Vaccine Resource Center for Employers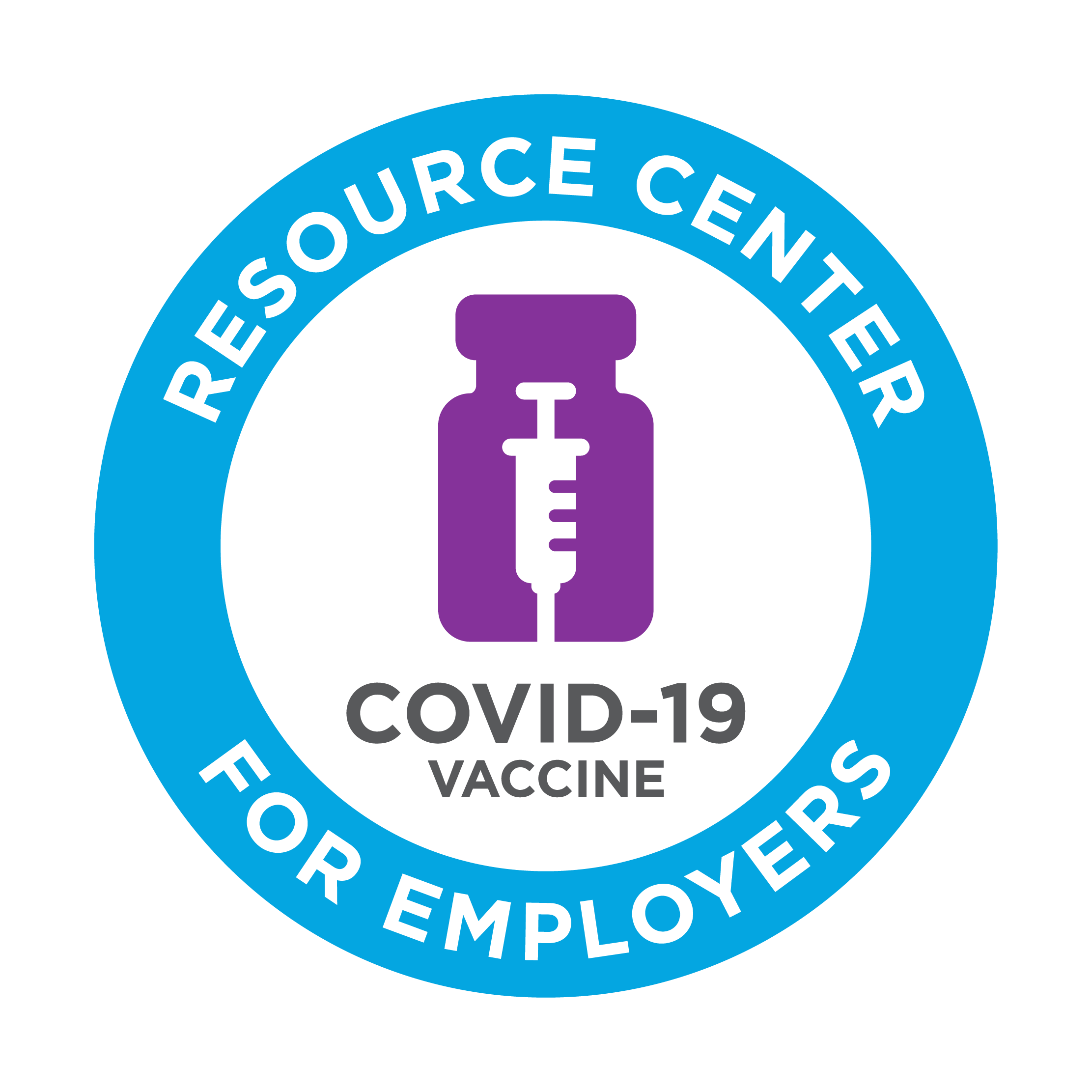 Updated Tuesday, June 8
NOTE: All phases of Missouri's COVID-19 Vaccine Plan have been activated, making all Missouri adults (age 12+) eligible to receive a COVID-19 vaccine. 
As the national and statewide rollout of vaccines for COVID-19 continues, many employers have questions about how they can help facilitate distribution of the vaccine for their employees. This resource page details different vaccine delivery channels, education resources, and guidance for employers as they think through vaccine opportunities for their organization.
If you have questions that aren't covered here, or if you have additional information to share, please reach out to us by clicking the link below.
For more information and resources on local, state and federal COVID-19 vaccination efforts, visit our Coronavirus Health & Vaccine page.
Best Practices for Employers
Vaccine Virtual Events and Recordings
COVID-19 Vaccine Toolkit for Employers
The COVID-19 Vaccine Toolkit for Employers & Community Organizations was created by the Springfield-Greene County Health Department as a resource to provide your business or organization with trusted, accurate and relevant information related to COVID-19 vaccine outreach and education. This resource combines best practices from the Centers for Disease Control with feedback from members of the community to provide tools to properly address any vaccine hesitancy and encourage individuals to receive the COVID-19 vaccine.
The toolkit includes educational content, talking points, email and social media templates, flyers, answers to frequently asked questions and information about local vaccine opportunities for individuals and organizations. The entire toolkit can be found here.
Pursuing COVID-19 Vaccination for your Employees
The Missouri Department of Economic Development has provided three options eligible employers can pursue if they are interested in offering COVID-19 vaccines to their employees.
Click on each numbered option below to find out more information, including additional details employers can consider related to pursing each avenue.