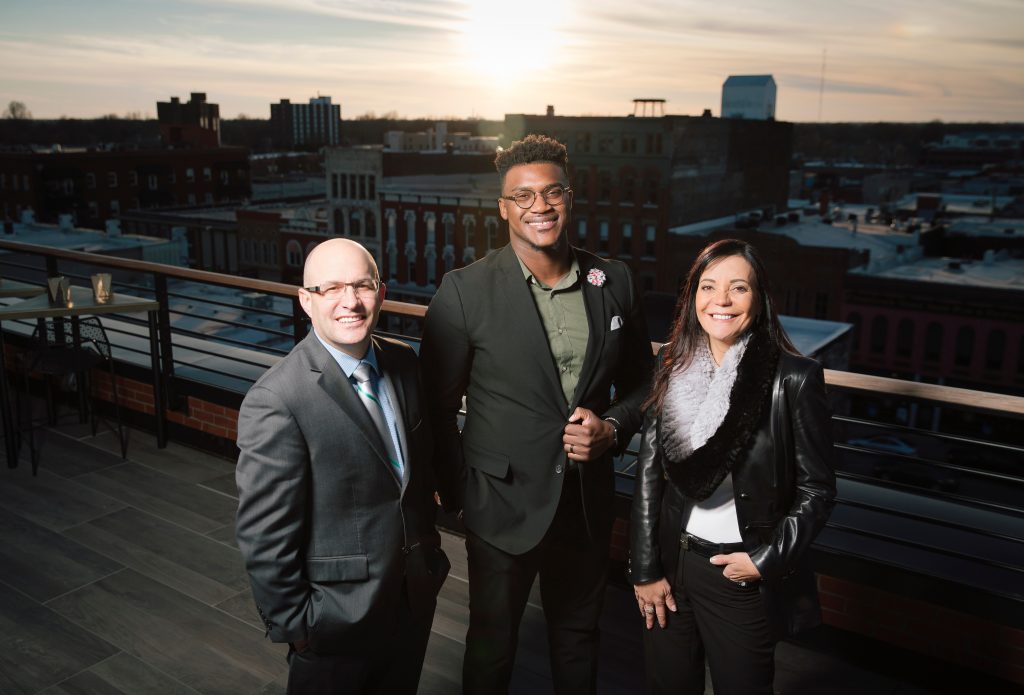 The Springfield Area Chamber of Commerce 100th Anniversary
Celebrating 100 Years as a Trusted Convener and Leading Catalyst
Our community's spirit of collaboration played an important role in the formation of the Springfield Area Chamber of Commerce 100 years ago. In 1919, "progressive, public-spirited citizens" united to form the Chamber.
Our story is one of bold leadership in catalytic projects. From our campaign for roads for the newly invented automobile to development of modern industrial parks, the Chamber has worked tirelessly as a trusted convener, astute analyst and inclusive engager. Your Chamber has brought people together for 100 years to cast a vision for the future, remove obstacles to economic growth and increase opportunity by fueling quality job creation.
The reason the Chamber has a story to tell after 100 years is because of committed volunteer leaders who've dedicated their time to making a difference. The Chamber's story is really your story. We are still here after a century because of Springfield's strong work ethic and entrepreneurial spirit. You've taken the risks, made the capital investments and created the jobs that made this region an economic powerhouse in the Midwest.
We wouldn't be here without the thousands of members like you that believed in the Chamber's mission along the way and invested in membership. You are the face of this organization's strategic plans and achievements. With your input, engagement and leadership, we have an excellent start on the next 100 years. Our members will be instrumental in planning for the future and building a stronger business community and brighter future for the Springfield region.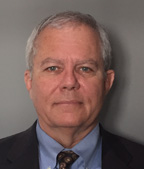 Tom Carlson is a lifelong resident of Springfield. He has worked as a reporter, practiced law and developed real estate. Along the way, he served as mayor of Springfield for 14 years. He and his wife of 46 years, Chandler, enjoy their grandkids and are grateful for all of their friends in Springfield.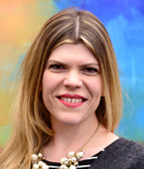 Kaitlyn McConnell is an Ozarks native who has spent much of her life sharing stories of the region. She is the founder of Ozarks Alive, a web presence dedicated to the preservation of local history and culture, and is a member of the Springfield Landmarks Board. She has also published two books: Marshfield, a pictorial history of the town, and Passport to the Ozarks, a guidebook featuring 61 unique places to visit and experience throughout the region. Professionally, she is employed at CoxHealth, where she works as the system's media relations manager.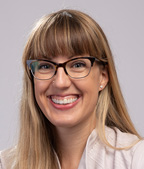 Ettie Berneking is a freelance writer who has written about Springfield and the Ozarks for several local, state and national publications. She served as project manager and editor for the Chamber's centennial publication.