Through the Chamber, there are several educational and professional development opportunities that members of the business and professional community can take advantage of.
The Network for Young Professionals
As a committee of the Chamber, The Network aims to be the premier organization for young professionals in the Springfield area and to have a positive impact on the area's workforce.
60 Minutes to Success Workshop Series
These topic-specific educational events are designed to provide tools, education and resources to help small business owners improve their operations.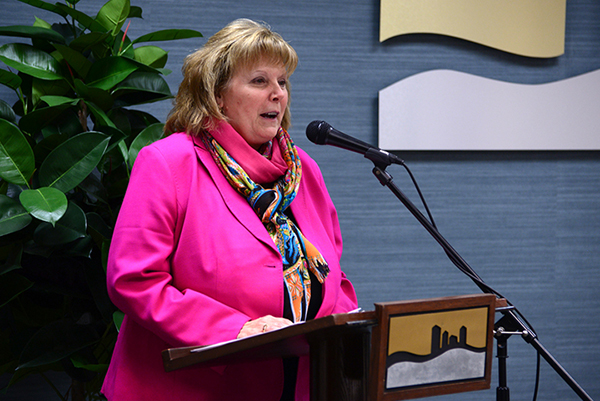 The Chamber holds several events throughout the year designed to inform members about issues important to business and to connect with legislators and decision makers from the local, state and federal levels.
No time? No problem.
Even if you don't have time to be involved, the Chamber is still helping your business grow. In fact, 75 percent of our members are not actively involved. They join and renew each year to ensure that the Chamber can continue strengthening our local economy and advocating for public policy that will support a healthy business climate.  In addition, we offer a number of marketing tools that will help you increase visibility of your business without taking time out of your day.