What's the Advantage of an Annual Pass?
Savings over buying individual tickets to each event
The convenience of a one-time charge
Skip the monthly registration process
Share your pass with someone else within your company if you can't attend
Email us to learn more, or call (417) 862-5567 to speak with a Chamber staff member!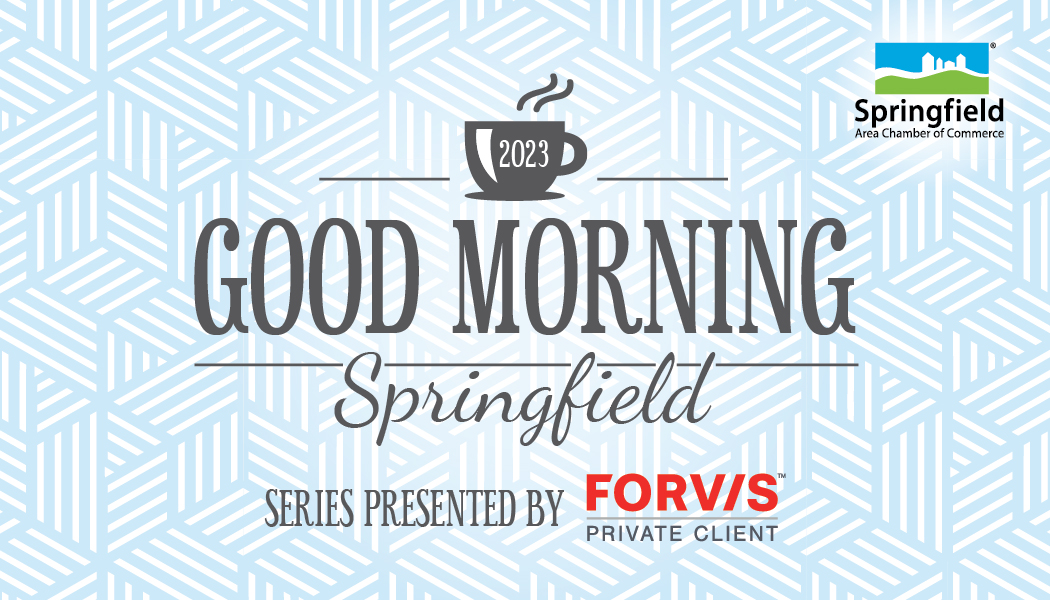 Good Morning, Springfield!
7:30-8:30 a.m.
Our monthly networking and informational event features current topics and timely updates from the City of Springfield, Greene County, Springfield Public Schools and the Chamber. Find out what's going on in your city and the region, usually on the first Thursday of every month.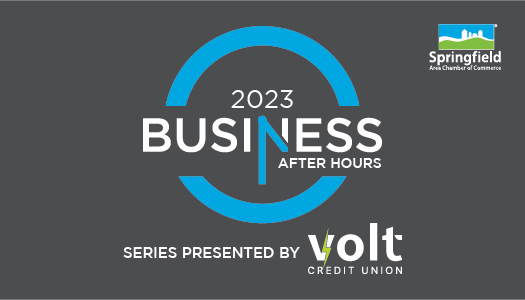 Business After Hours
4:00-6:00 p.m.
Join the fun of casual conversation with fellow Chamber members. Fun and door prizes await while you connect with other business leaders and make new contacts, usually on the second Thursday of the month.