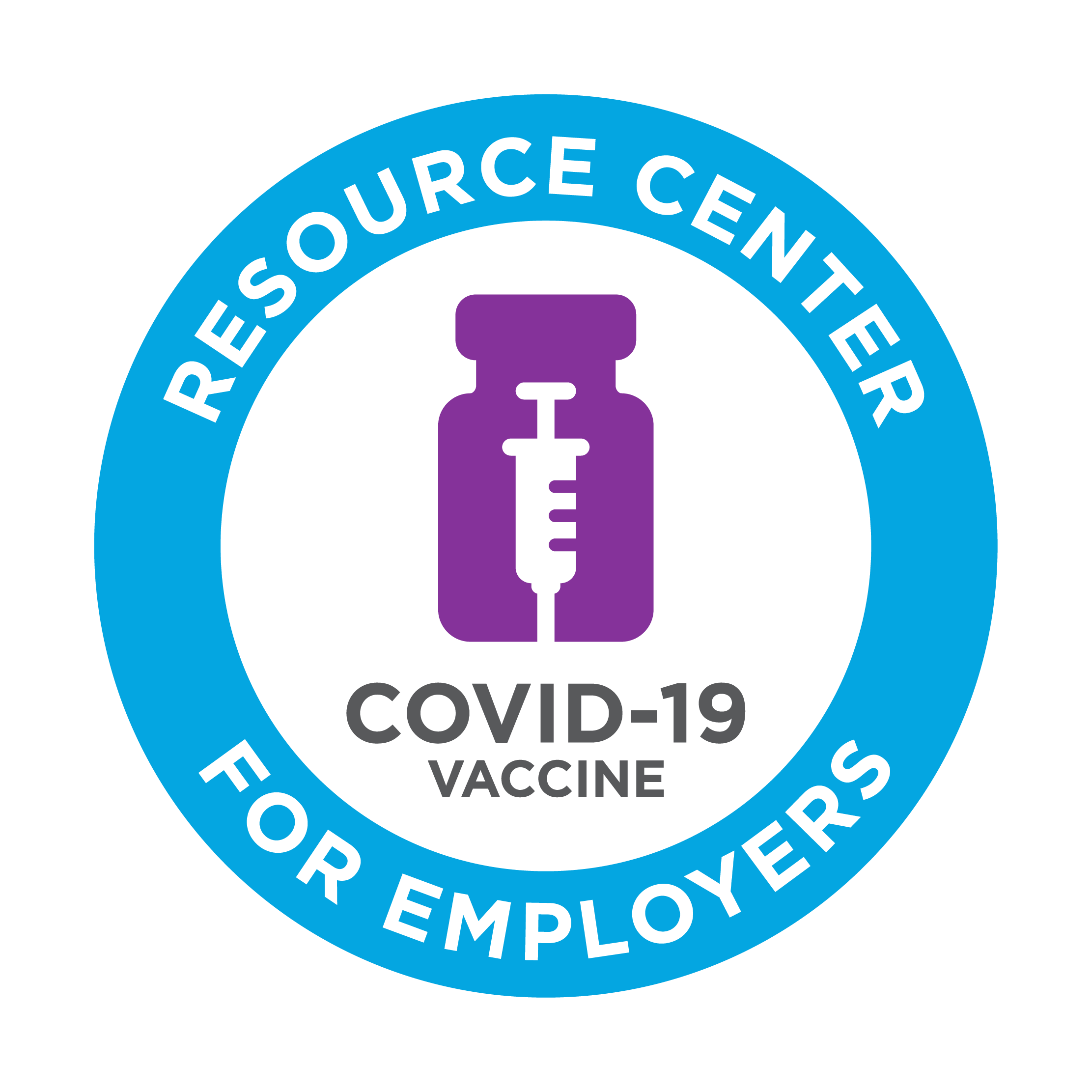 As the national and statewide rollout of vaccines for COVID-19 continues, we know you have questions about how you can facilitate distribution of the vaccine for your employees. There are some steps employers can take to be prepared for when supplies make on-site vaccinations possible.
Visit our Vaccine Resource Center to learn what you can do now to prepare, and be sure to bookmark the site for up-to-date information on the vaccine rollout process.
There are many facets to the Chamber, and we want you to know about them all. Click any of the links below to learn about how the Chamber can help your business.
Announcing the 2021 Springfieldian
An incredibly strong work ethic and a willingness to take a chance on projects others might find too risky are defining characteristics of Warren Davis. Those qualities, along with a lifetime of achievements and dedication to the area, were celebrated on May 7 as the Springfield Area Chamber of Commerce presented Davis with the 2021 Springfieldian Award.
The announcement was the culmination of the Chamber's Annual Meeting, held this year at the Oasis Hotel & Convention Center. The Springfieldian is the Chamber's most coveted honor, given each year to an individual who exemplifies outstanding community service, excellence in his or her field and dedication to improving the quality of life for Springfield and its citizens.