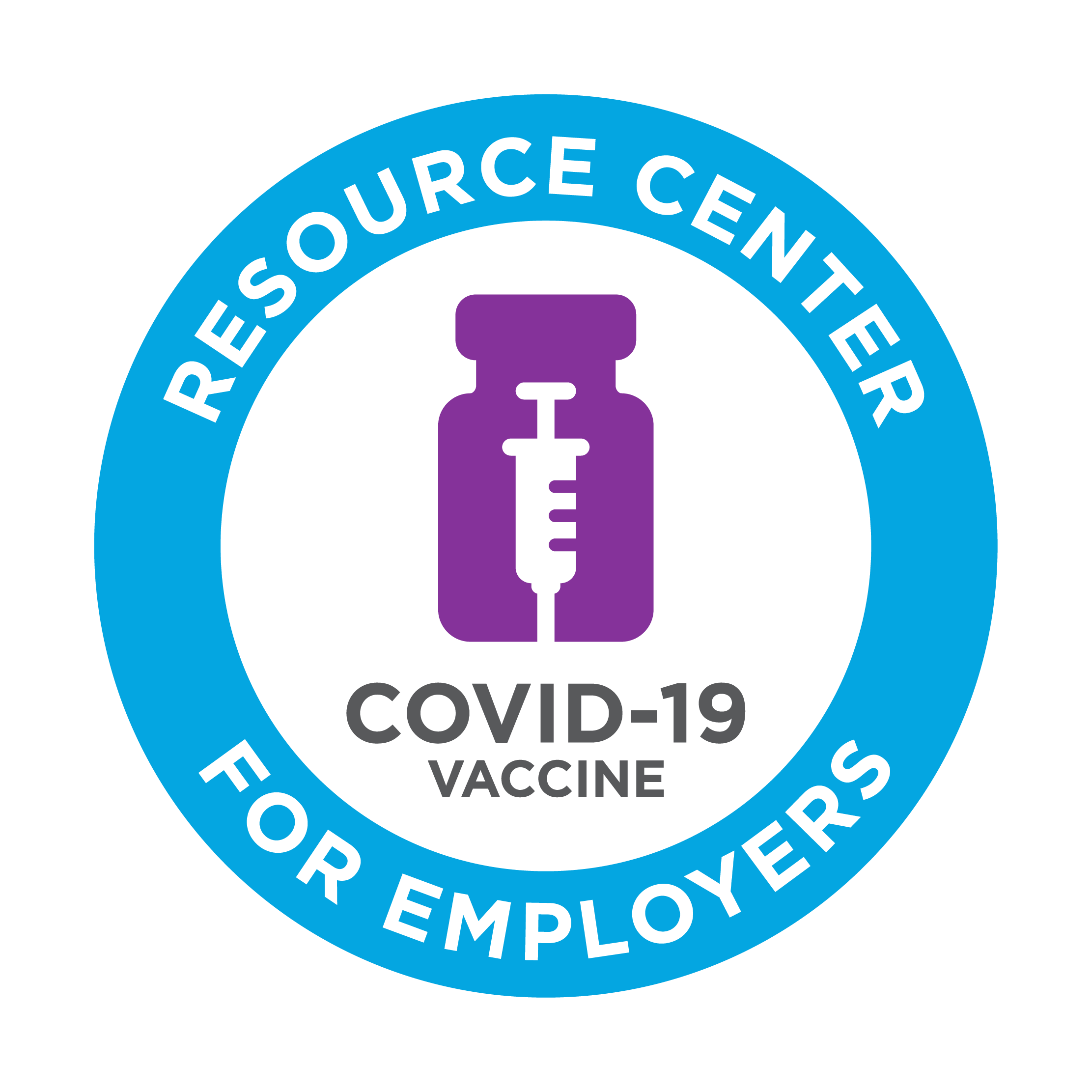 As the national and statewide rollout of vaccines for COVID-19 continues, we know you have questions about how you can facilitate distribution of the vaccine for your employees. There are some steps employers can take to be prepared for when supplies make on-site vaccinations possible.
Visit our Vaccine Resource Center to learn what you can do now to prepare, and be sure to bookmark the site for up-to-date information on the vaccine rollout process.
There are many facets to the Chamber, and we want you to know about them all. Click any of the links below to learn about how the Chamber can help your business.
Vaccinating Our Region's Workforce
Improving the COVID-19 vaccination rate in our community is crucial in the pandemic recovery process, and March marked another step forward in this effort as several critical industries became eligible to receive a COVID-19 vaccine, directly impacting many businesses in our region.
On March 25, three panelists from the Springfield-Greene County Health Department and the Missouri Department of Economic Development joined us virtually for the first installment of the Inside the Issues series. They talked about efforts relating to COVID-19 vaccine hesitancy, employer logistics, and local options for employers and employees interested in receiving the vaccine.
We also know employers have questions surrounding vaccine eligibility, availability and registration processes. The Chamber has put together a Vaccine Resource Center for Employers to provide additional information. Click here to learn more.