Significant year for projects, despite unprecedented challenges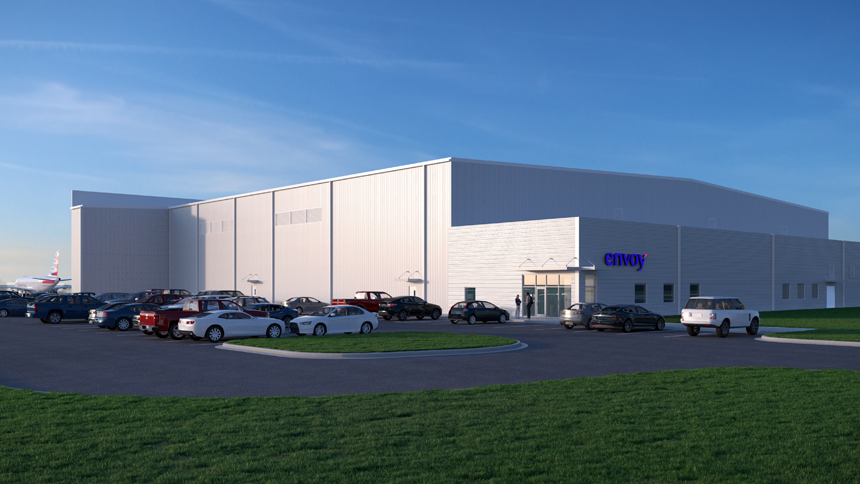 The ongoing pandemic has created challenges for nearly every aspect of economic development. Attracting new businesses and business expansions is no exception.
However, despite the challenges created by travel restrictions, social distancing and working from home, the Chamber and its economic development arm – the Springfield Business Development Corporation – had significant successes in 2020.
Through persistence and diligence – and work with the City of Springfield, Greene County, City Utilities and our partners throughout the region – nine projects were completed in 2020. These projects are expected to create more than 1,000 new jobs in our area and will create nearly $290 million in capital investment.
These announced projects include significant reinvestments by Kraft Heinz, Convoy of Hope's new headquarters and Northstar Battery new investment, as well as a new Springfield location for Veterans United, a new American Airlines maintenance base at the Springfield-Branson National Airport, and new Amazon facilities in Republic and Springfield.
The Amazon Republic project is a particularly strong example of years of determination leading to a big payoff, as it's the result of the City of Republic leveraging more than 20 years of highway and infrastructure investment along with private investment to prepare a site for development.
"Having development ready sites, quality buildings, and willing partners who have committed to years of strategic investment to prepare are what leads to economic development success. Even in a pandemic, these cornerstones of economic development remain true," said Ryan Mooney, the Chamber's senior vice president for economic development. "We saw this with Amazon, Convoy of Hope, American Airlines, and Paddio (Veterans United), and we are continuing to see it with prospects we are currently working with."