Nation's largest VA lender expands into Springfield, creating 100 new jobs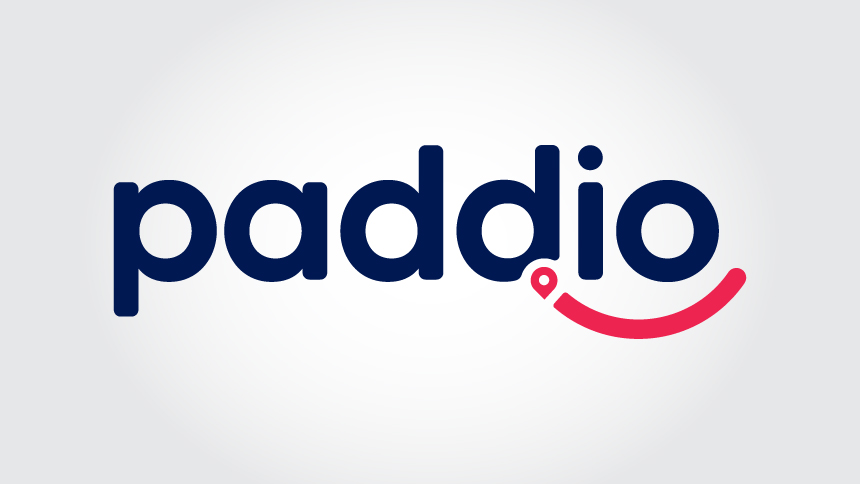 Just in time for Labor Day, Mortgage Research Center, L.L.C., which does business as Veterans United Home Loans, the nation's largest VA purchase lender, has announced the creation of 100 new jobs in Springfield as part of a new initiative.
The move marks the launch of Paddio, a full-service mortgage lender headquartered in Springfield, to specialize in conventional and FHA home loans and bring the unparalleled customer service that Veterans United is known for nationwide.
"We are excited about this new opportunity to assist more borrowers on their homebuying journey while sticking to the formula of what has made Veterans United a success in offering the best possible customer experience," said Ryan Kluttz, director of production for Paddio. "We look forward to becoming part of the Springfield community and welcoming more employees into our family."
Founded in 2002 in Columbia, Mo., Mortgage Research Center is one of the state's fastest-growing companies and is the largest private employer in Columbia. Its largest company, Veterans United Home Loans, specializes in helping Veterans and service members utilize their hard-earned VA home loan benefits. In August, Forbes named Veterans United the number one employer in Missouri.
Paddio will extend Mortgage Research Center's mission of enhancing lives to those outside the Veteran and military community. Paddio will have the same customer-focused dedication to creating high-quality customer experiences, helping those without a military background achieve the dream of homeownership.
"By focusing on purchase loans rather than riding refinance waves, we are creating jobs that can be career positions," Kluttz added. "While our name and mission are different, we share a culture with Veterans United and are dedicated to ensuring this is a fun, close-knit workplace where people are valued. "
Mortgage Research Center leaders chose Springfield for the new company's headquarters based on the growth and quality of the talent pool, and the vibrancy of the community. Working with Springfield's Partnership for Economic Development, representatives from Mortgage Research Center visited Springfield earlier this year to evaluate real estate options and learn about the benefits of doing business here from economic development leaders and local business executives.
"As our economic development team worked with Mortgage Research Center's leaders, they knew right away the existing skills of our local workforce would match well with this growing company," said Matt Morrow, president of the Springfield Area Chamber of Commerce. "We're excited for these quality, professional jobs right now and welcome this great company to Springfield as one of our newest employers."
Chamber economic development staff helped the company understand the local labor market and determine if its rapid timeline for expansion could be met. By creating these quality jobs, Paddio can utilize incentives from Missouri Works, a statewide program that encourages business growth in Missouri rather than other mid-sized cities in nearby states.
For more information about Paddio's job opportunities, please visit paddio.com/careers.
---
About Veterans United Home Loans
Based in Columbia, Mo., the full-service national lender financed more than $16.4 billion in loans in 2019 and is the country's largest VA lender. The company's mission is to help Veterans and service members take advantage of the home loan benefits earned by their service. Veterans United Home Loans ranked No. 17 on Fortune Magazine's list of 100 Best Companies to Work For® in 2020, the company's fifth consecutive year on the list. Veterans United was the highest-ranked mortgage lender to make the list.