Legacy manufacturer Kraft Heinz reinvests in Springfield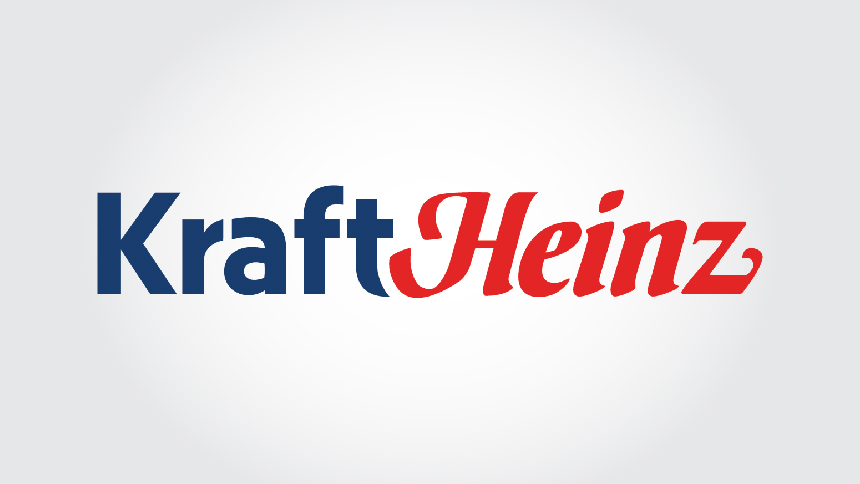 Longtime employer Kraft Heinz is reinvesting in its Springfield manufacturing facility as part of a five-year $48M project to enhance its manufacturing operations and capacity. This is the third major capital investment in the facility over the last several years, demonstrating Kraft Heinz's commitment to the Springfield region and its current workforce of 950 people.
"Kraft Heinz has a rich history in the Springfield area, manufacturing some of the nation's most iconic and beloved brands," said João Araujo, SVP, Head of U.S. Operations at the Kraft Heinz Company. "We are thrilled to continue building on the success and growth we've experienced in Springfield by further investing in our facility and the community."
As one of North America's largest food and beverage companies, Kraft Heinz has celebrated more than 75 years in the Springfield community, operating from its current manufacturing facility since 1954. This facility produces some of the company's most recognizable products, including Kraft American Singles, Kraft Natural Cheese, and Kraft Macaroni & Cheese.
The company has maintained its existing workforce and protected the long-term competitiveness of the Springfield facility through a major capital investment in 2012 to modernize production and upgrade technology and equipment, and another large investment in 2016 along with the creation of 109 new jobs.
Springfield's Partnership for Economic Development has worked with Kraft Heinz leaders to access incentives like Chapter 100 industrial bonds from the City of Springfield and the Community Economic Development Rider incentive from City Utilities. Implementing policies and tools developed in recent years, Chamber economic development staff and partners have positioned Springfield to more effectively compete for investments by existing employers like Kraft Heinz, which are the primary source of new capital investment and job creation in any community.
"Kraft Heinz is a long-valued member of the Springfield community. Economic vitality is a priority of City Council and is critical to Springfield's continued economic growth. We are grateful for Kraft Heinz being an outstanding employer and for this added investment that will contribute to Springfield's growing economic vitality," said Springfield Mayor Ken McClure.
Kraft Heinz's Springfield employees maintain an average term of 14 years, creating an annual turnover of less than 4% for the facility. This additional strengthening by Kraft Heinz of its local operations proves the Springfield region can provide the dedicated workforce and supportive business climate employers need to expand.