Members can post information here for free about openings in their organization. Check back often to learn about exciting job opportunities in our region! For more information on how to post a job opening in your business, visit our Navigating Our Website page.
April 4th Election - SPS School Board Candidate Voter Guide
Access the Chamber's SPS Board of Education Voter Guide to learn more about the candidates running for school board on the ballot April 4. Read more.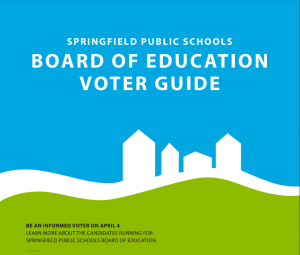 There are many facets to the Chamber, and we want you to know about them all. Click any of the links below to learn about how the Chamber can help your business.
The Chamber is constantly working in numerous ways to improve the business climate, to develop the workforce and attract talent, to support job creation and business investment, and to help you find more opportunities for your business.
Check out this brief snapshot of our efforts!