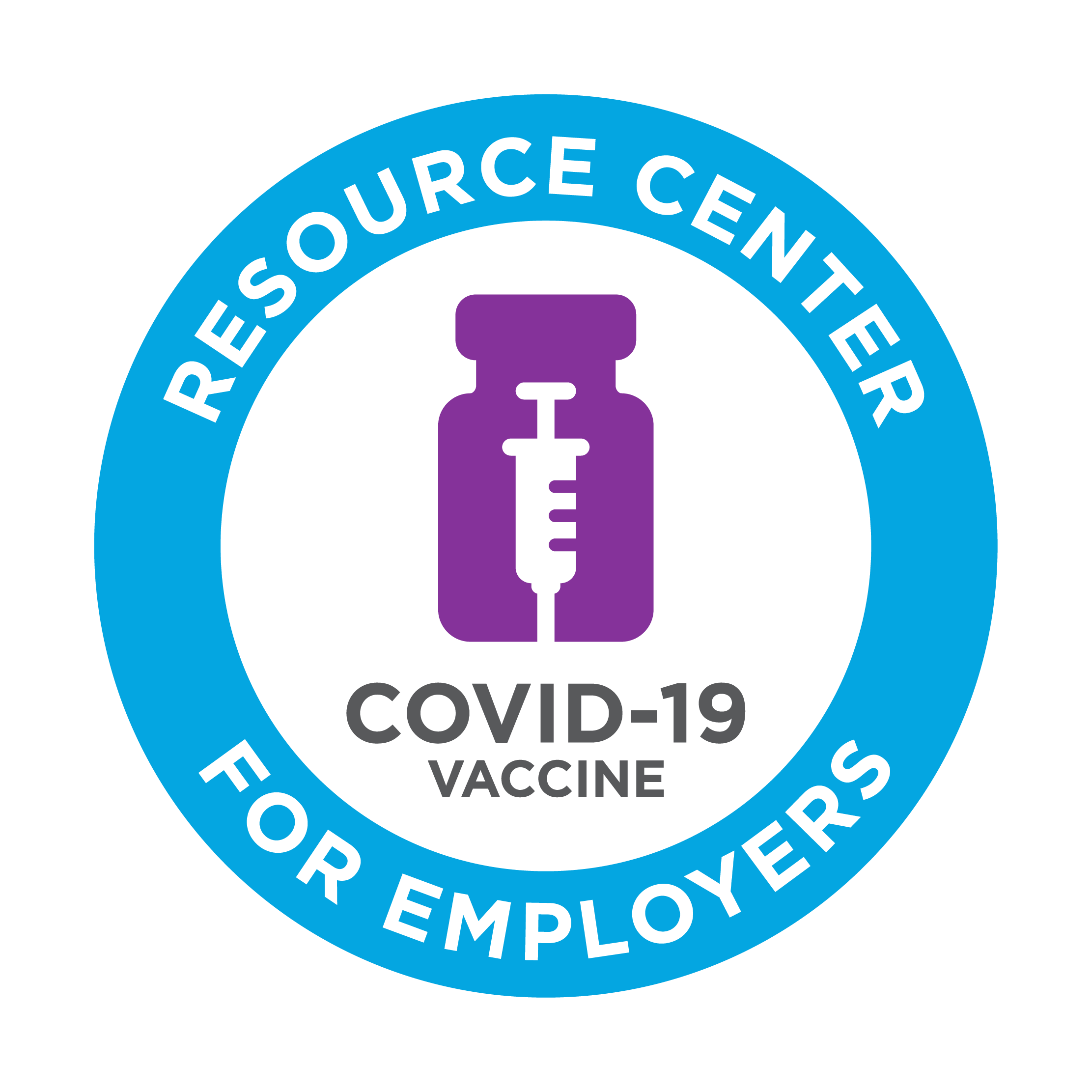 As the national and statewide rollout of vaccines for COVID-19 continues, we know you have questions about how you can facilitate distribution of the vaccine for your employees. There are some steps employers can take to be prepared for when supplies make on-site vaccinations possible.
Visit our Vaccine Resource Center to learn what you can do now to prepare, and be sure to bookmark the site for up-to-date information on the vaccine rollout process.
There are many facets to the Chamber, and we want you to know about them all. Click any of the links below to learn about how the Chamber can help your business.
2022 Small Business Award
During its annual event on May 4, the Chamber announced Cabinet Concepts by Design as the recipient of the 2022 W. Curtis Strube Small Business Award.
More than 300 guests were on hand at the Oasis Hotel & Convention Center for the event, which honored all small businesses including the field of five finalists for this year's award – a group that also included Audio Acoustics, Breast Cancer Foundation of the Ozarks, hdesigngroup, and Hold Fast Brewing.
Learn more about all five of this year's finalists by watching this special video, created by 1996 Small Business Award recipient Opfer Communications!