Small Business Award Nominations
This year, the Chamber will host its 30th annual Small Business Award to help recognize our small business members and their impact on our local economy. The event, to be held May 4 at the Oasis Hotel & Convention Center, will honor the top five finalists in the W. Curtis Strube Small Business Award competition and will culminate with the announcement of the 2022 award recipient.
If you know a Springfield-area small business with 50 or fewer employees organization-wide, nominate them (or your own business) today! Nominated businesses must be Chamber members in good standing. The nomination deadline is Monday, January 31.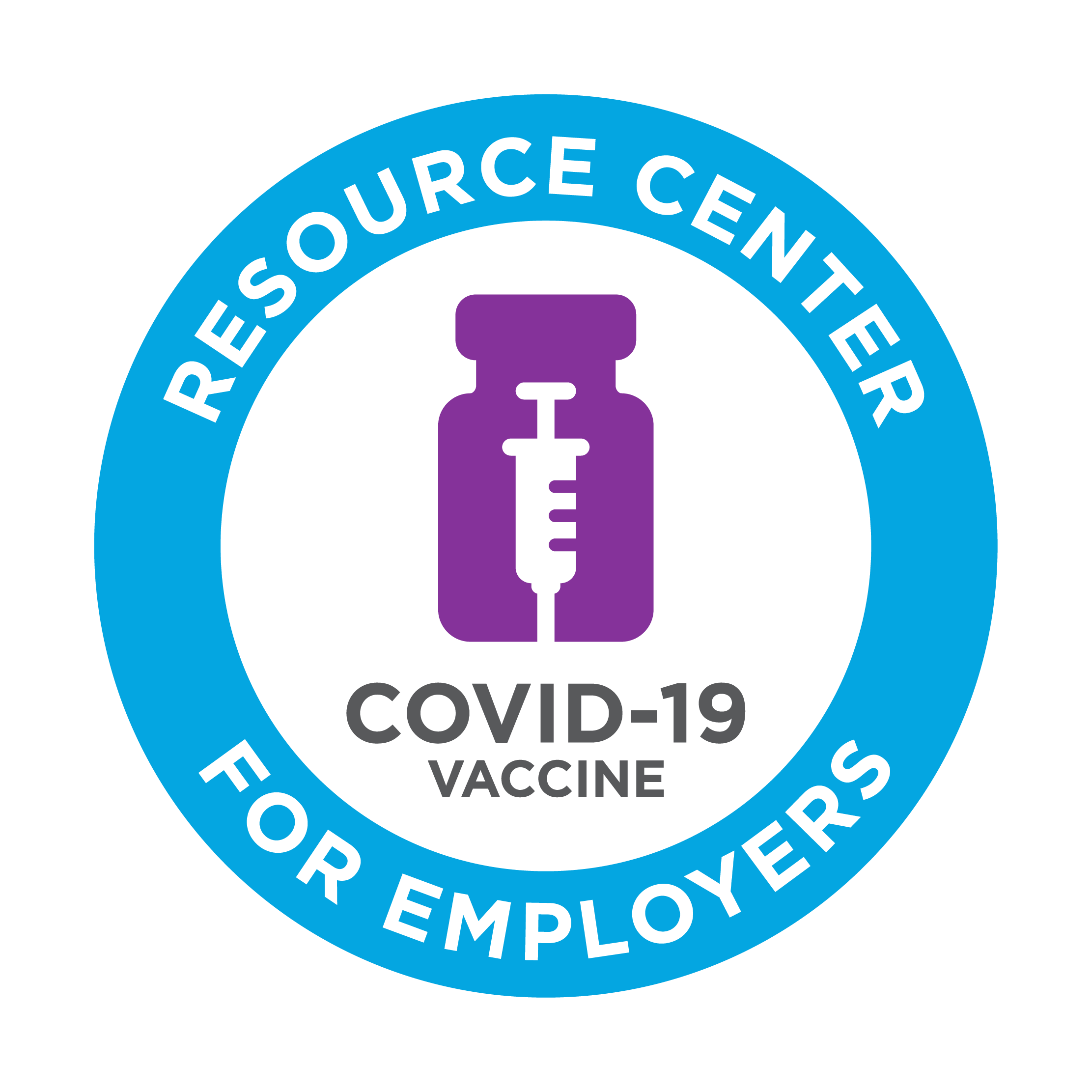 As the national and statewide rollout of vaccines for COVID-19 continues, we know you have questions about how you can facilitate distribution of the vaccine for your employees. There are some steps employers can take to be prepared for when supplies make on-site vaccinations possible.
Visit our Vaccine Resource Center to learn what you can do now to prepare, and be sure to bookmark the site for up-to-date information on the vaccine rollout process.
There are many facets to the Chamber, and we want you to know about them all. Click any of the links below to learn about how the Chamber can help your business.
Recapping 2021 in Advocacy
Each year, the Chamber's public policy efforts are focused on our members and driven by our volunteer leaders. In 2021, we had a successful year full of policy engagement, sold-out events, legislative victories, interactions with policymakers, and more – and strong volunteer leadership was at the core of it all.
We want to thank our members and elected officials for their commitment to making Springfield a great place to live, work and play.
As we begin a new year, we'd like to take this opportunity to look back at our efforts in 2021 to advocate for the issues most important to the business community. We look forward to working with you in 2022 as we continue our advocacy efforts.