Community Leadership Visit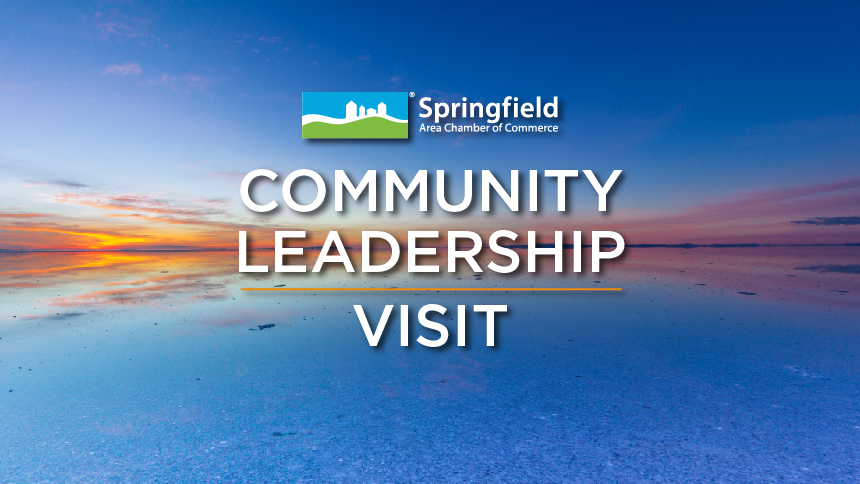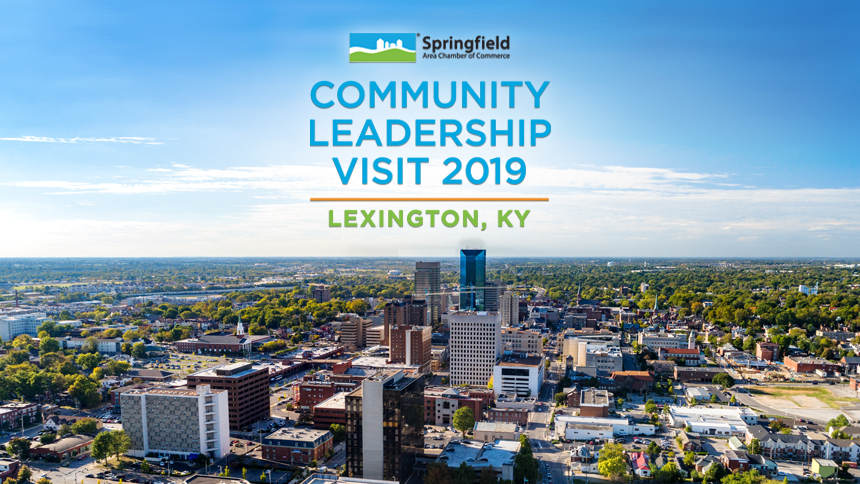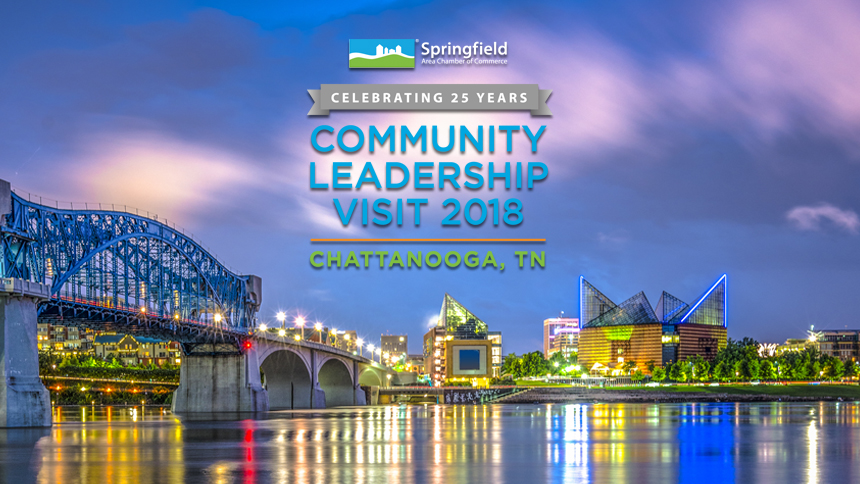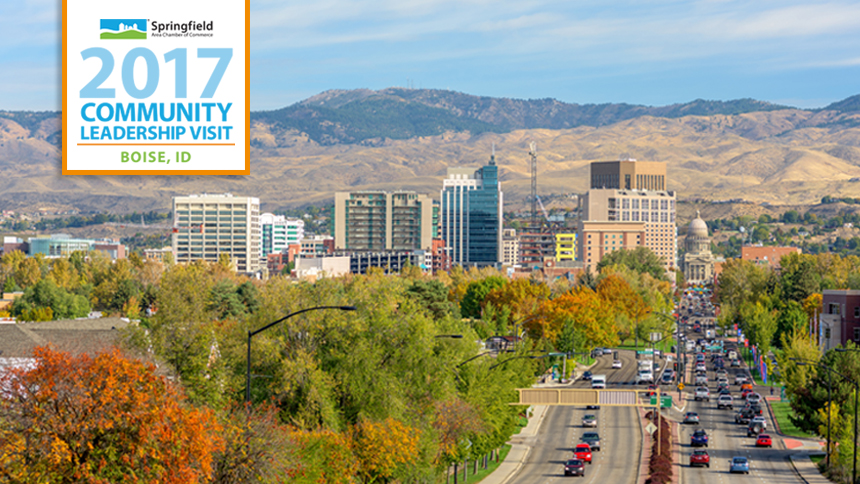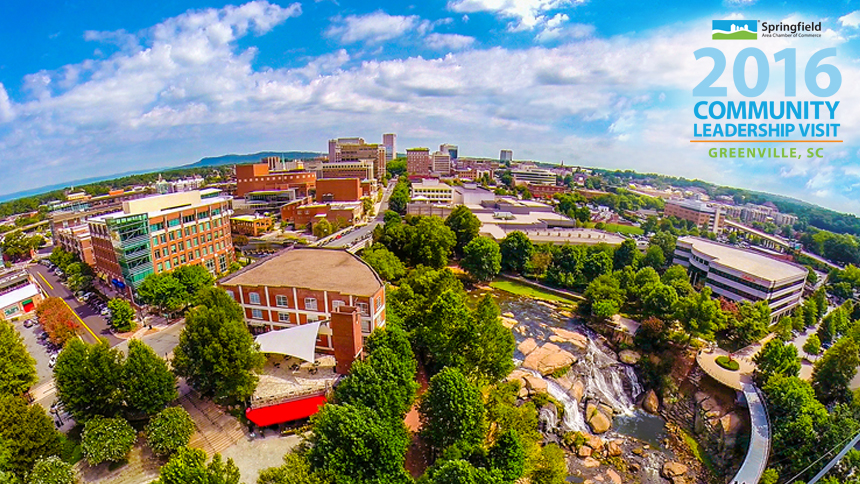 For more than 25 years, a delegation of Springfield community leaders has traveled to a peer city, to learn from the experiences of another community and to bring back ideas that will benefit the Springfield region.
These visits have provided the opportunity to learn best practices from other cities in a wide range of areas, from downtown redevelopment and regional partnerships to education, workforce and diversity. In addition, these visits give the chance to interact with leaders in other parts of the country while also building and strengthening relationships in our own community.
There are many examples of the tangible benefits that have been brought to Springfield over the years by this program. This article looks at some of the most noteworthy.
You can also click on the links below to take a look back at each of our past visits.
"BKD has chosen to participate in and sponsor the CLV each year for more than a decade.  I can't think of a better investment we could make in the future of our community!  Each year, the investment of time and resources produces a great return through the amazing connections, civic engagement and community-shaping ideas this program brings to our region."
- Gary Schafer
BKD, LLP
"I'm grateful to see the direct impact this program has had on our local educational system over the years. It has fostered intentional opportunities to discover best practices in education and long-term infrastructure investment that have been implemented locally to maximize our schools. In addition, we've been able to create valuable connections with our local leaders as well as our peers across the country."
- Alina Lehnert
Springfield R-12 Board of Education