Cutting ribbons and celebrating special milestones!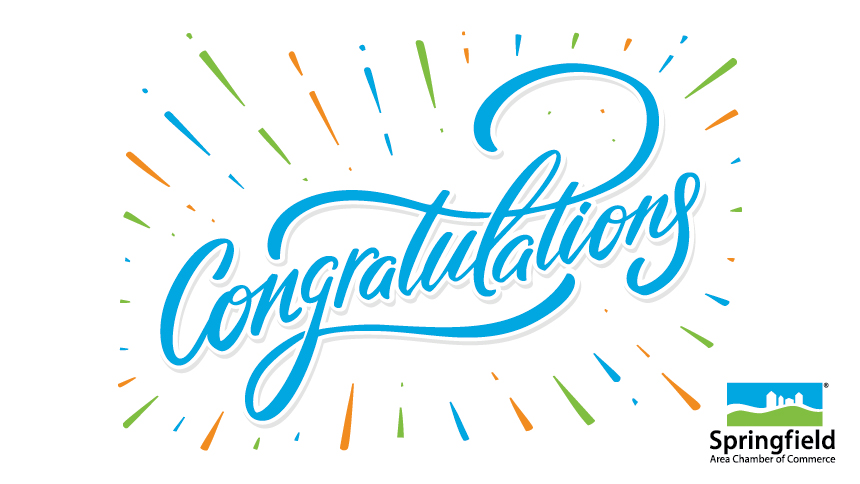 Every day, the Chamber works to help businesses grow and thrive. And one of the things we love most is when we have the opportunity to help those organizations commemorate significant achievements – grand openings, anniversaries, new facilities and more.
July was a great month for this type of celebration in the region, and that's just the way we like it! Check out all the businesses and organizations that the Chamber recognized last month:
On July 7, we enjoyed the great privilege of helping Askinosie Chocolate celebrate its 15th anniversary! What an inspiring and unique small business story this company has to share.
On July 12, we celebrated Everest Conversions two-year anniversary and new product reveal. Also proud to have this growing company as a new Chamber member.
On July 14, we celebrated The Montclair Retirement Community's grand reopening after remodeling. It is beautiful!
Great news for the region - we helped Lippert™ celebrate its expansion of a second operation in Springfield on July 14. Read more about this project.
We celebrated the fourth anniversary of Next Level Solutions on July 15 and the company's first anniversary in their Primrose location.
We joined a number of community partners on July 30 to celebrate the completion and grand opening of DIRT 66 trails at Fellows Lake, made possible through a partnership between City Utilities, Ozark Greenways, and TrailSpring.
If you'd like to see pictures and information from any of our ribbon cutting events – as well as Chamber updates and news from our members – follow us on Facebook! If your organization is interested in a ribbon cutting, contact Membership Engagement Coordinator Parker Reid at parker@springfieldchamber.com.