Wrapping up an extraordinary Reach Campaign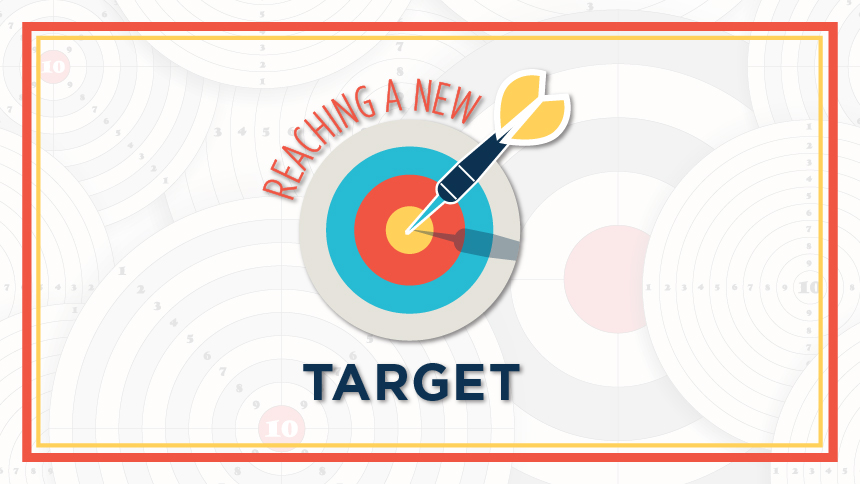 Wednesday, November 4, marked the end of the Chamber's fifth annual Reach Campaign, and we're simply astounded by the support that both our volunteers and you, our members, have continued to provide throughout this crucial time.
Even in the midst of a pandemic and all the economic difficulties it has caused in our region, the Chamber has continued to try to serve businesses by offering important information, including how to access potential grants and loans, ways to keep customers and employees safe, and how to plan for the impacts of changing regulations.
You responded by telling us that you continue to value the work that we're doing – and that response is evident in your support for this year's Reach Campaign.
Because of the hard work of numerous volunteers, we were able to surpass our goal for this year by nearly 12 percent. Whether it's by purchasing sponsorships for one of the numerous events we have planned for next year in a variety of forms, or signing on for marketing opportunities to tie your brand to the strength and longevity of the Chamber, your financial support will help us for the coming year.
The strong results from this year's campaign put us in a good position as we head into 2021. It ensures we can continue offering programs, initiatives and opportunities that help businesses of every size to succeed – and to grow jobs, workforce, and investment in our region.
We cannot thank you enough for your generous support, and we pledge to continue serving area businesses and our community the best way we can. Please know that while the world in which we live and work continues has changed a lot, the Chamber's commitment to serving the business community hasn't.
Thank you again for being a part of the Chamber!