Your chance to support the Chamber through the Reach Campaign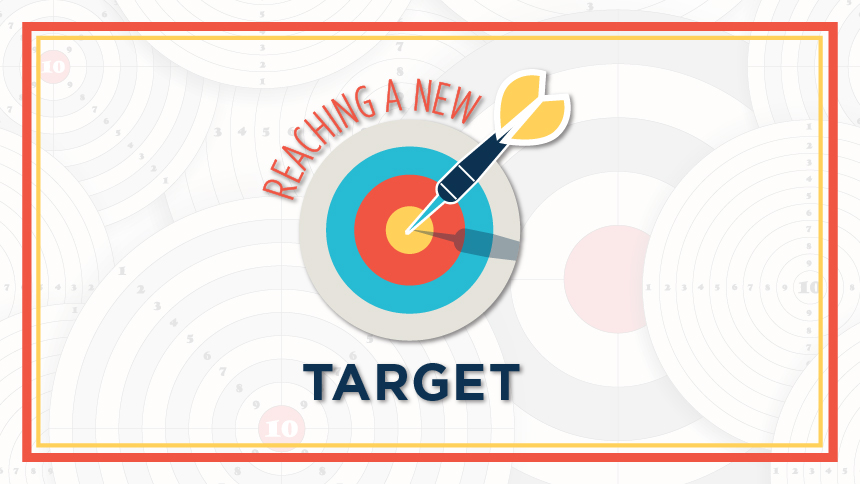 The Chamber has just embarked on the fifth year of our annual Reach Campaign, and now more than ever, we want to thank you for your continued support.
The fact that you have remained committed to our organization is crucial as we both continue our work to create and expand opportunities for everyone who lives and works here and help businesses navigate the new challenges we all face. Now, we're asking for some additional support, through our annual Reach Campaign.
If you're not familiar with the campaign, it's your annual opportunity to purchase marketing and sponsorship opportunities with us for the coming year. It's a comprehensive approach that lets you increase your visibility with your fellow Chamber members by supporting the Chamber programs that best align with your own mission and message.
This year's campaign features several new sponsorship opportunities in a variety of areas, from education and workforce development to public policy to our efforts in encouraging diversity and inclusion in our community. This flyer has more information about the various new programs and initiatives available for 2021.
Please note that your window of opportunity is limited, as the Reach Campaign sells sponsorships for all of 2021. So if you're interested in learning more, don't hesitate to contact us. You can also fill out this brief form to ensure a campaign volunteer will contact you and help match you with the best fit for your organization.
While the world we're living and working in has changed over the last several months, the Chamber's commitment to serving the business community has not – and neither has the value that comes from investing in a Chamber sponsorship. We hope you'll consider making that investment through the Reach Campaign!