Beginning a new century of Chamber history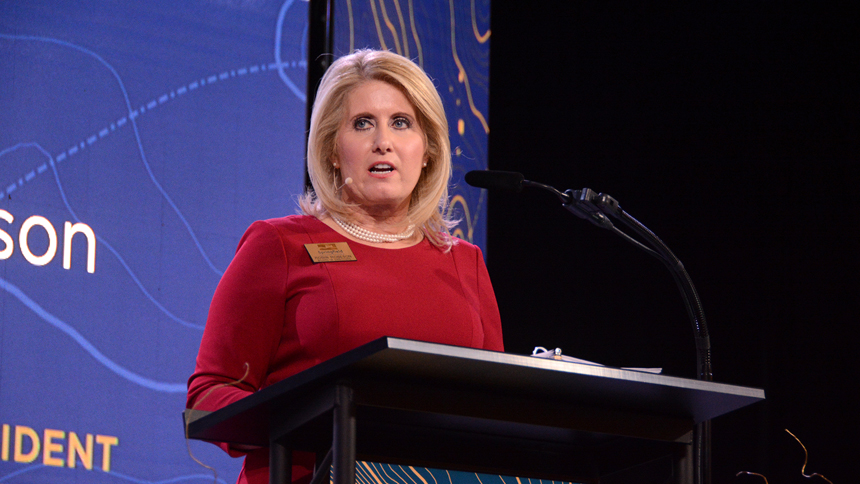 Recapping a successful year is reason enough to bring together Chamber members and volunteer leaders. But at the Chamber's 2020 Annual Meeting on January 31, the focus was on more than just the past year; it was on the past 100 years – and the next 100 as well.
More than 1,000 Chamber members packed the University Plaza Hotel & Convention Center to look back at the accomplishments of 2019, look ahead to what 2020 might bring, and reflect on the Chamber's centennial.
The evening included the unveiling of a new Centennial publication written by Tom Carlson and Kaitlyn McConnell and published by 417. It features stories of some people, businesses and initiatives representative of the Chamber's work and impact on the community over its 100-year history.
It also featured, as always, the presentation of the annual Springfieldian Award. This year's recipient was Louis Griesemer, who spent more than three decades leading Springfield Underground and the Erlen Group and has been a longtime supporter of organizations including the Boy Scouts of America and the Catholic Church.
Our event wouldn't have been possible without the support of these sponsors: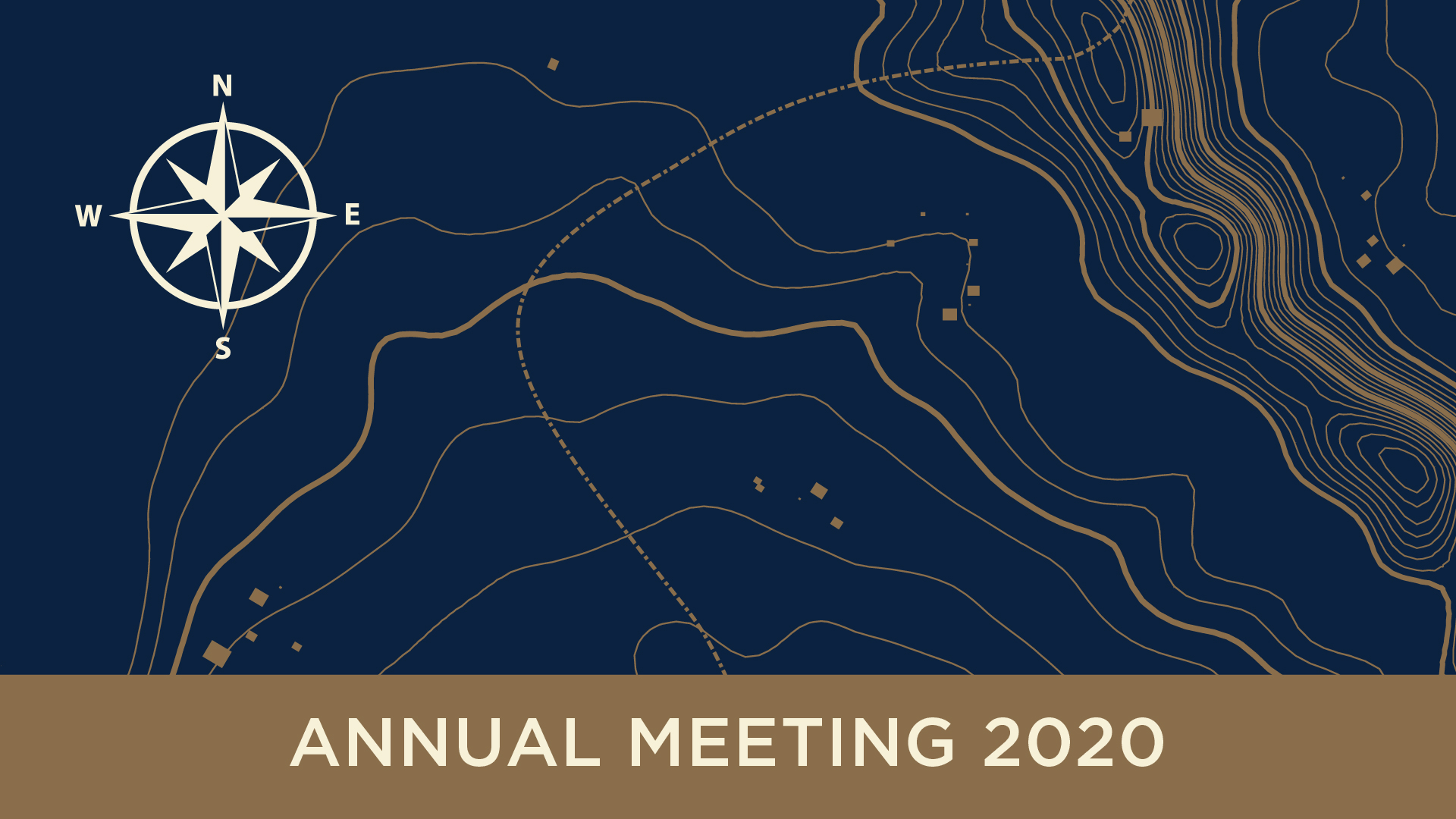 Outgoing Chamber Chairman Jeff Childs took the stage to thank community and legislative leaders for their leadership and commitment. He encouraged everyone not to let up on the momentum Springfield has built in recent years.
"If you don't remember anything else from what I say tonight, remember this: Now is the time," he said. "Springfield is ready for big things, and it's up to us to make it happen. Have faith and take action."
That message was built upon by Incoming Chairman Robin Robeson, who asked the community to be willing to keep pushing forward. She called for confidence, inclusion, transformation and action. Her speech included calls for increased focus on diversity and inclusion and enabling legislation that would allow the city to ask voters for an increase to the hotel-motel sales tax, which could fund major transformative projects for the area.
"I don't want to be up on this stage next year saying, 'I wish we had dreamed more,'" she said. "Let's not be afraid of thinking big. We have the passion, the vision, and the people in place right now to step out in front and lead our region of the country for years to come."
Check out our photo gallery from this year's Annual Meeting!