Small Business Spotlight – September 2023: ACIS IT Solutions
Company name: ACIS IT Solutions
Person in charge: Travis Schnelle, President
Year founded: 1999
Tell us about the history of your business:
Travis Schnelle founded ACIS in 1999 at the age of 19. Our business can be found in the Plaza Shopping Center at the corner of Glenstone and Sunshine, where it has been since its inception. We're pleased to say our staff and clientele have grown steadily from our inception.
Describe the services your organization provides and what makes it unique:
Our primary focus is CompleteIT, our managed IT services and support offering. We become our client's IT department, partnering with them to ensure their success through reduced, if not eliminated, downtime. We support a vast array of industries, including health care, K-12 schools, municipalities, manufacturing, finance, and many more. Anytime there is an IT or computer issue, we are able to remote into their systems or go on-site to fix the problem getting them back up and going as quickly as possible so they can carry on with business. We also have an in-house service called ServTech that allows end users to drop computers off to be repaired. Another component unique to ACIS is our LowVolt offering which provides low-voltage data cabling and design.
What makes us unique is our Brand Values.
A few of those are:
Our integrity shows by always doing what's right and in a timely manner. We always do exactly what we say we're going to do.
Our unparalleled expertise is reflected because we have the knowledge and ability to efficiently solve our customers' problems, and we are constantly learning.
We are Street Smart, Deliberate and Passionate in everything we do.
Tell us something people might not know about your organization:
AT ACIS, WE BELIEVE TECHNOLOGY SHOULD BE A TOOL,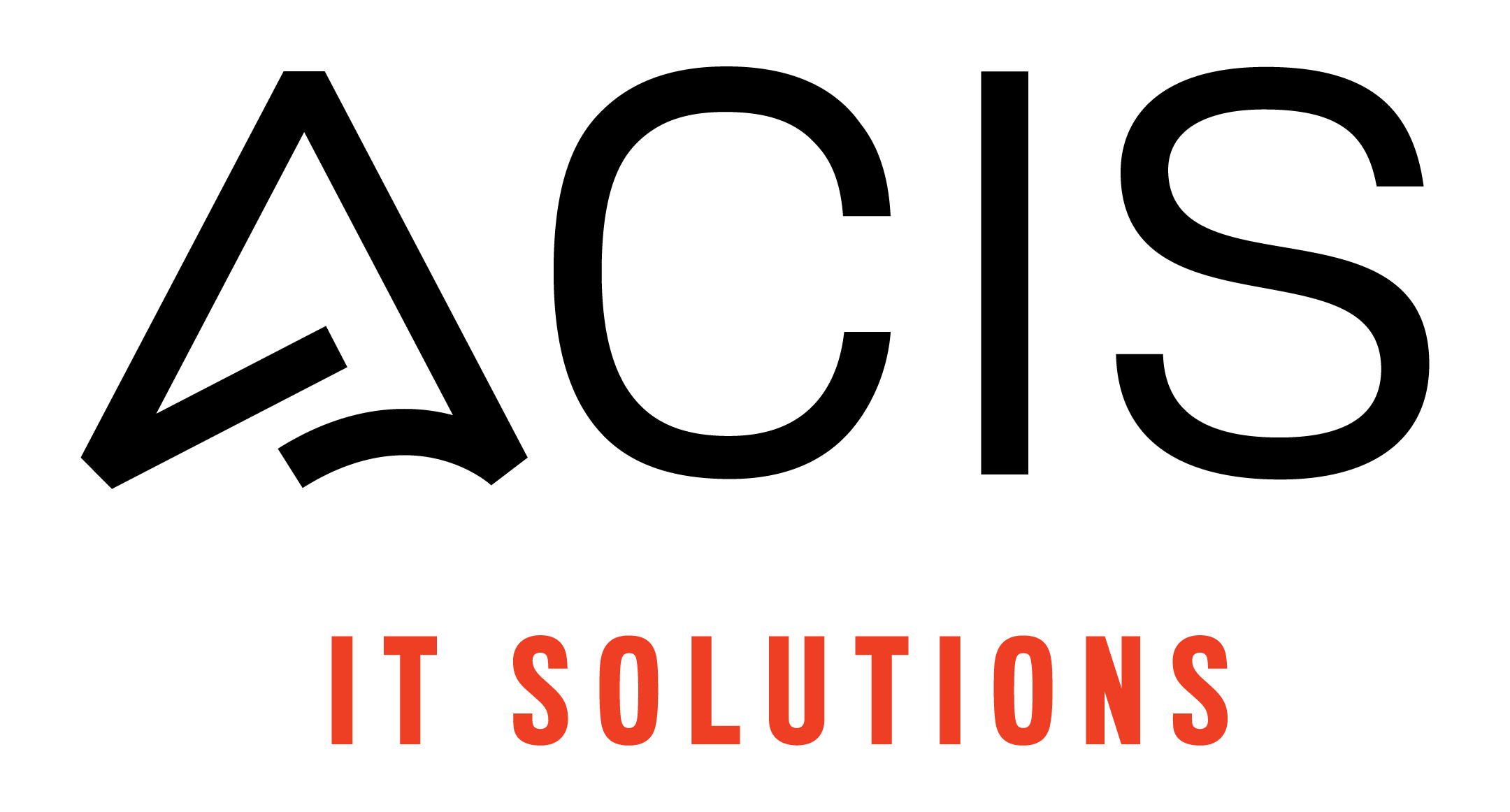 NOT A BURDEN. WE UNDERSTAND IT PROBLEMS LEAVE YOU FEELING FRUSTRATED AND PARALYZED. AS YOUR PARTNER, WE EMPOWER YOU BY ENSURING YOUR DATA AND NETWORKS ARE SAFE, SECURE, AND RELIABLE SO YOU CAN STAY FOCUSED ON WHAT YOU DO BEST.
Our Brand Promise captures the problems that our audience relates to and positions us as the solution to those problems. Our audience will recognize that we understand them and understand how we can help address their problems.
What is the biggest challenge facing your organization now, and how are you working to overcome that challenge?
Delivering to our potential clients our message that we can help them with all their IT-related needs.
We are investing in our brand and marketing that supports our message like this opportunity.
What is the best business advice you've ever been given?
Don't give up, but the client is always right.