Small Business Spotlight – July 2023: BigPxl
Company name: BigPxl
Year founded: 2014
Tell us about the history of your business:
BigPxl originated in 2014 as JumpSIX Marketing. After ownership changes, we decided to rebrand to BigPxl on January 1st, 2020. As everyone knows, it was great timing as we walked right into the pandemic that Spring. We have learned many lessons over the years, and are reaping the benefits of those learned with our new brand. We are no longer the cheapest out there, but we know how to bring bottom-line results to our clients, which is why we are doing so well in 2023.
Describe the services your organization provides and what makes you unique:
BigPxl is a comprehensive Digital Marketing Agency; Our focus is on allowing our partners to focus on their clients' needs while we focus on providing qualified leads to help our partners' businesses grow. Through full-funnel marketing strategies and creative problem-solving, BigPxl aims to provide excellent, transparent results for our clients. At BigPxl, we specialize in inbound marketing. This methodology utilizes all of the tools in the digital marketing belt and maps out interactions at every stage of a customer's journey.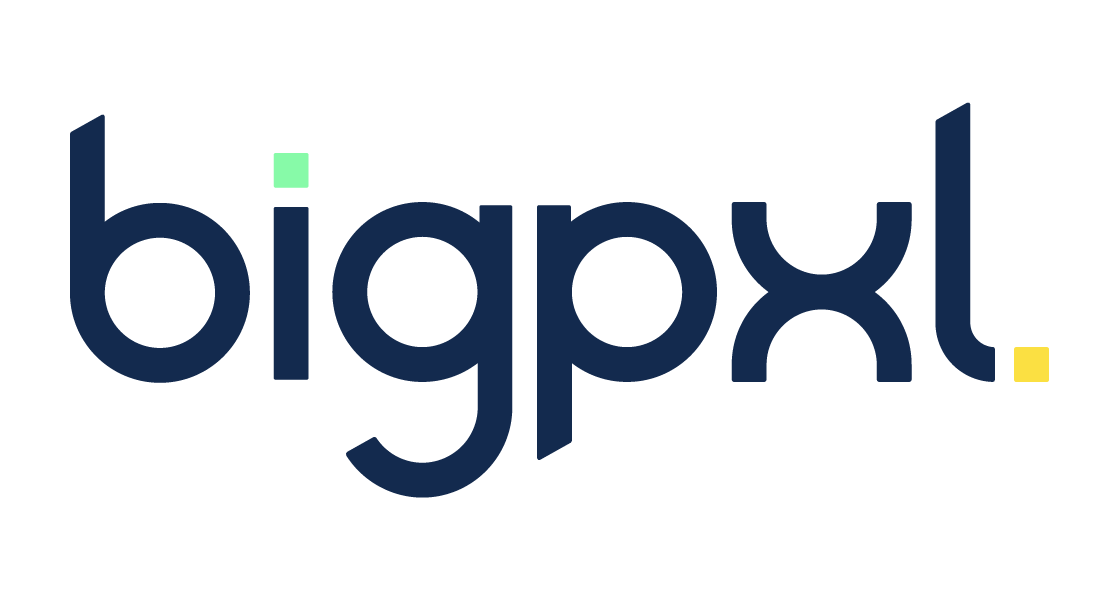 Tell us something people might not know about your organization:
We have a full team in-house (content writers, designers, developers) that allows us to do so many things for our clients. We specialize in inbound marketing with Hubspot but also work with other CRMs (Salesforce, Sharpspring, Keap, etc.) Our value is helping stitch your marketing and sales efforts into one cohesive strategy.
What is the biggest challenge facing your organization now, and how are you working to overcome that challenge?
We are in the middle of a technology revolution with A.I. and machine learning. I wouldn't say it's a challenge, but Google is changing how they do business as we speak. It's important to us to stay ahead of the curve and ensure our clients are ahead of the game. Relying solely on A.I. is not the answer, but completely ignoring it doesn't work either. We are finding a nice balance and utilizing it to make us better and help our clients. I'd say a challenge we have run with and taken on with much satisfaction.
What is the best business advice you've ever been given?
We did a massive infrastructure reset a few years ago—we reshaped our processes and completely changed how we do business. Along the way, I got some advice I wish I'd known earlier. "Do not let great be the enemy of good." Too often, I was focused on doing great things, and just improvement was all that was needed. It's easy to do, but sometimes focusing on being good is the stepping stone you need to get to be great.