2023 Nominations for ATHENA and Rising Star Awards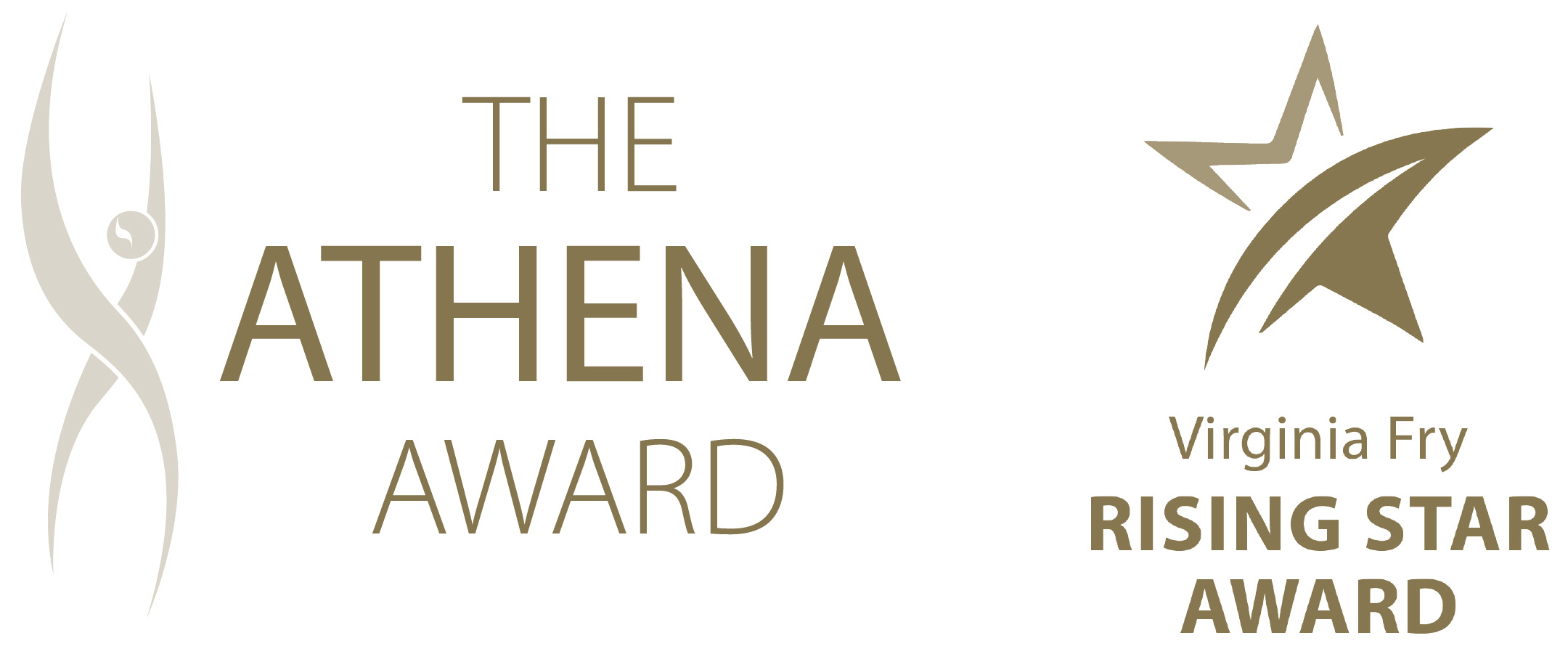 Nominations are now open for the ATHENA Award and the Virginia Fry Rising Star Award. These recognition programs are all about celebrating, inspiring and advocating for women leaders and the contributions they make to our community. On March 22, we will honor two exceptional professionals and leaders in our community with these awards.
The ATHENA Award honors exceptional professionals and leaders who have a history of actively assisting women in their achievement of professional excellence and leadership skills.
The Virginia Fry Rising Star Award honors a young professional who is an emerging leader and mentor in their chosen profession and in the community - someone age 40 or younger who is already beginning to light the way for women leaders.