Roundtable discussion to address childcare challenges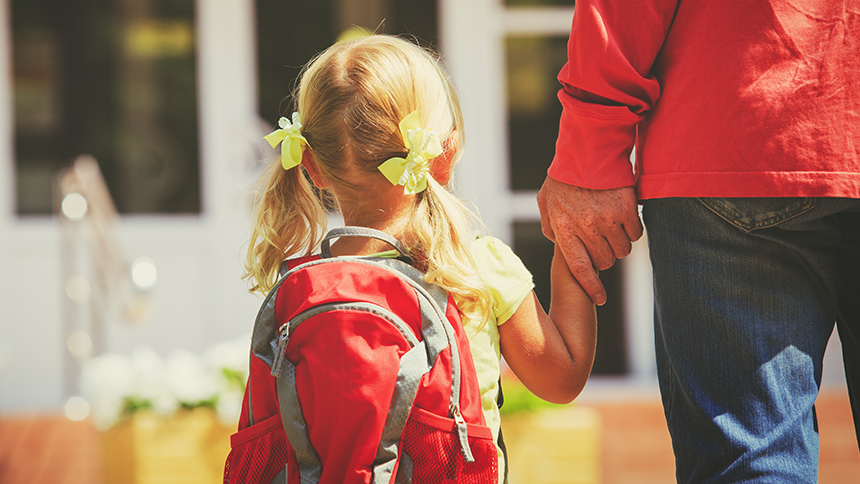 On August 18, Chamber members came together for a roundtable discussion focused on highlighting recent efforts at the state level to address childcare challenges, discuss ongoing childcare barriers for employers and providers, and identify possible solutions for the 2024 legislative session in accompaniment to the Governor's tax credit package. 
Those in attendance included staff from Governor Parson's office, members of the regional legislative delegation, local childcare providers, and business leaders.  Next steps for continued engagement in this conversation include:
Learning more about the Community Partnership of the Ozarks' upcoming community planning grant engagement opportunity - Contact Amanda Coleman, Vice President - Early Childhood and Family Development with additional questions.
Connecting with our regional legislative delegation to share insights learned and conveyed through the roundtable discussion.
Engaging with the Blueprint for Missouri, an initiative of Kids Win Missouri to ensure strategic state investments in childcare.