Chamber hires for business development manager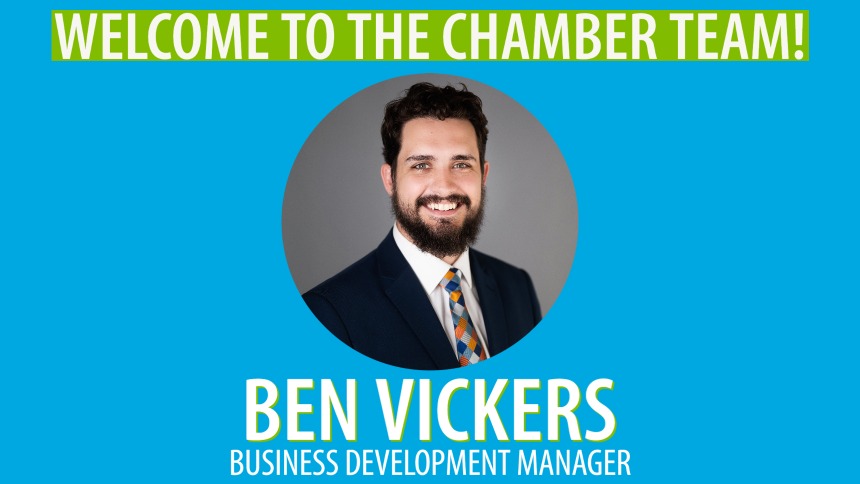 The Springfield Area Chamber of Commerce recently welcomed Ben Vickers to the economic development staff team as the manager of business development.
In this role, Vickers will focus on building relationships with businesses in the Springfield region to support their continued growth. He will work with local stakeholders to develop the assets that make our community an attractive place to live, work, and run a business. Vickers will work to support and grow existing businesses, as well as attracting new ones, by focusing on business retention & expansion (BRE), project management, and lead development.
Vickers is a graduate of Missouri State University with a bachelor's degree in political science, and he is currently pursuing a Master of Public Administration. He is a Missouri Certified Economic Developer (MOCED) and previously served for three years as the director of economic development for Nevada/Vernon County in Missouri.
"Ben brings a valuable set of skills to our economic development efforts," said Chamber President Matt Morrow. "We're always working to provide resources and assistance to new and existing businesses seeking to create jobs and invest in our region, and bringing Ben on board is a significant step toward that continual goal."