Celebrating member milestones with ribbon cuttings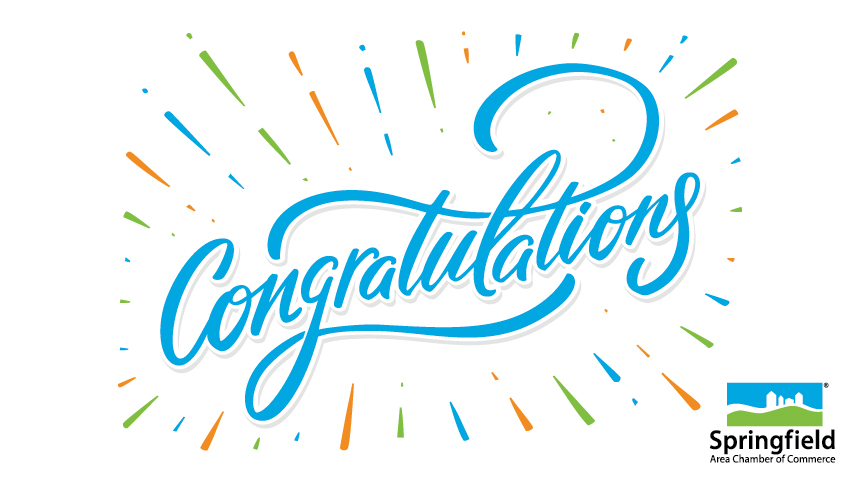 Every day, the Chamber works to help businesses grow and thrive. And one of the things we love most is when we have the opportunity to help those organizations commemorate significant achievements – grand openings, anniversaries, new facilities, and more.
April was a great month for this type of celebration in the region, and that's just the way we like it! Check out all the businesses and organizations that the Chamber recognized last month:
If you'd like to see pictures and information from any of our ribbon cutting events – as well as Chamber updates and news from our members – follow us on Facebook! If your organization is interested in a ribbon cutting, contact Membership Engagement Coordinator Parker Reid at parker@springfieldchamber.com.