May 2023: How does tourism impact our community?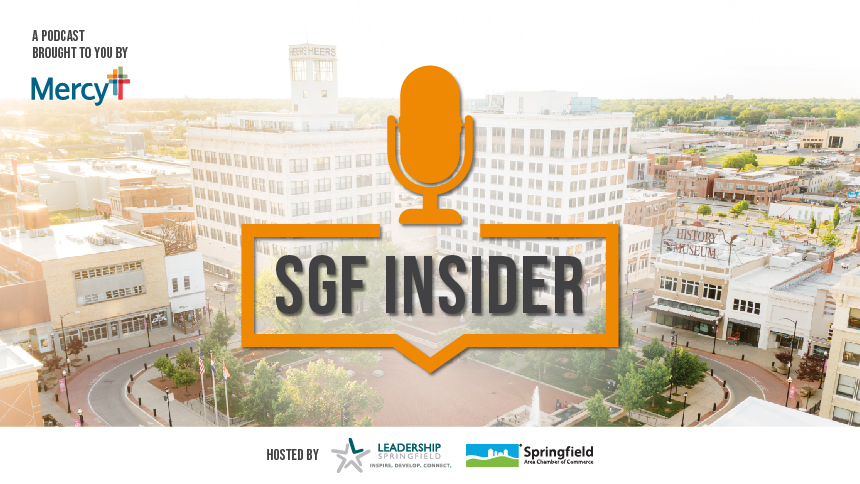 In the May edition of SGF Business Insider, Chamber President, Matt Morrow, sits down with the new President/CEO of the Springfield Convention & Visitors Bureau, Mark Hecquet. For the past 16 years, Hecquet led the Butler County Visitors Bureau in Ohio where he oversaw community engagement initiatives and several development projects, including the $165 million sports facility, Spooky Nook.
Hecquet and Morrow discuss sports tourism, tourism in Greene County, and the impact tourism has on the economy.
---