March 2023: How do Effective Community Leaders Inspire Others to Make an Impact?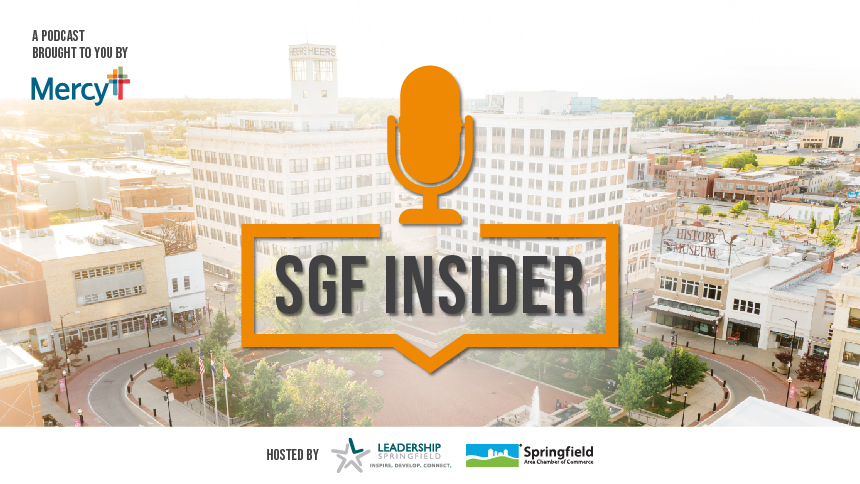 In this month's episode, Chamber President, Matt Morrow, sits down with the 2023 ATHENA recipient Stephanie Stenger and Virginia Fry Rising Star recipient Heather Hardinger. The ATHENA Award is given to someone who has spent their career empowering women to achieve greatness and improving the quality of life for others in the community. The Virginia Fry Rising Star Award is given to a young professional woman who is already making a difference in the community for herself and other women.
Stenger and Hardinger discuss their personal journeys, the importance of support networks, the people who have inspired them, and how they work to inspire others.
---