February 2023: How does the 2023 legislative session impact the business community?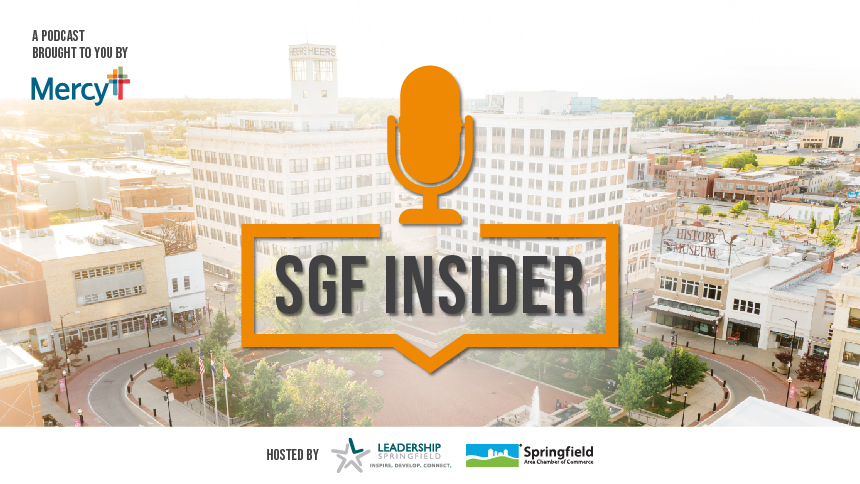 In the February edition of SGF Business Insider, Chamber President, Matt Morrow, sits down with Senator Lincoln Hough and Representative Alex Riley. Lincoln Hough represents District 30 in the Missouri Senate, and Alex Riley represents District 134 in the Missouri House of Representatives.
Hough and Riley discuss what's on the horizon at the start of the 2023 state legislative session - and in particular, those measures that impact the business community.
---