January 2023: How are area manufacturers successfully managing industry changes?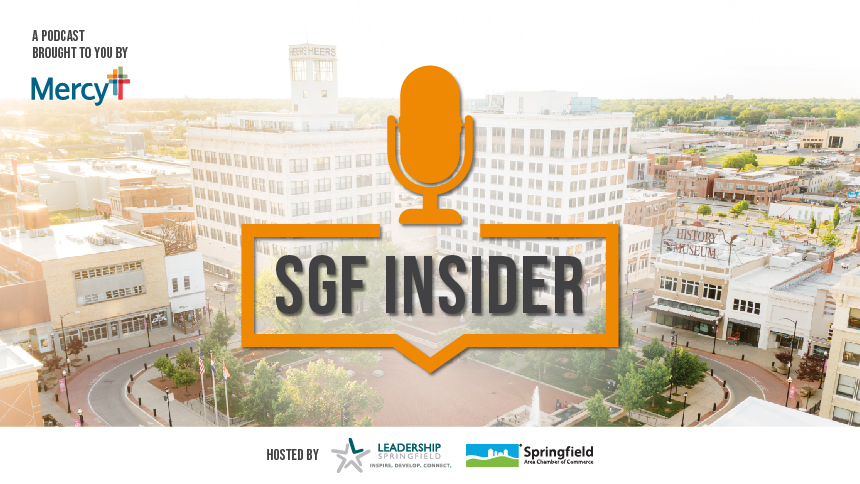 In the January edition of SGF Business Insider, the Chamber's Digital Communications Manager, Noah Hester, shares audio from a panel interview with local manufacturing leaders featured at our recent Manufacturing Outlook. This event is an opportunity to hear how manufacturers are pivoting to adapt to a new normal in their industry - from managing supply chain disruptions and workforce shortages to incorporating new technologies and advanced automation into production.
The panel was moderated by Christina Angle, chief financial officer for Erlen Group, and featured several other local business leaders: Kevin Ausburn, CEO and chairman of SMC Packaging Group; Reginald Davis, plant manager of The French's Food Company, and Nikki Holden, president of Custom Metalcraft, Inc.
---