November 2022: What Does Succeeding in Business Really Look Like?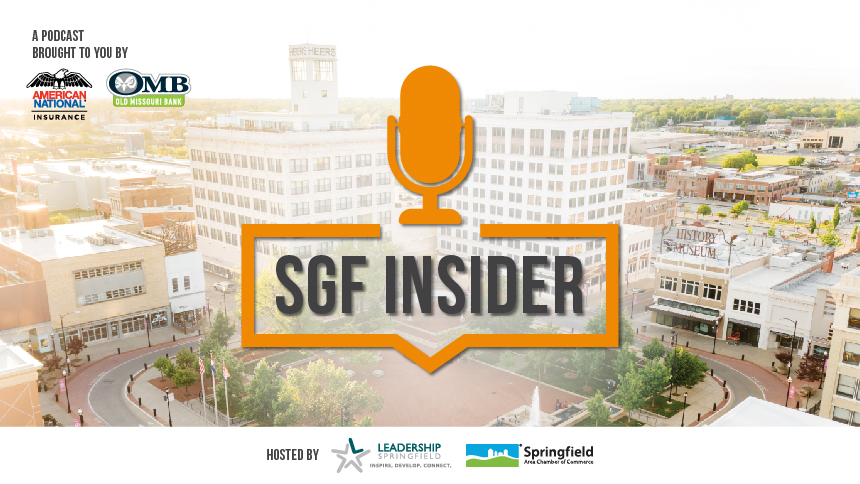 In the November edition of SGF Business Insider podcast, Chamber president Matt Morrow is joined by our Membership Development Manager Peyton Andrews in a conversation with Tom Douglas. Douglas is the CEO of JMARK and the author of the new book Adapt or Die.
Douglas shares actionable insights from his new book and lessons learned from years of executive leadership. Podcast recorded via Zoom due to logistical challenges - apologies for lesser quality audio than in-studio recordings.
Thank you as always to our sponsor for SGF Business Insider, Old Missouri Bank!
---