Cutting ribbons and celebrating special milestones!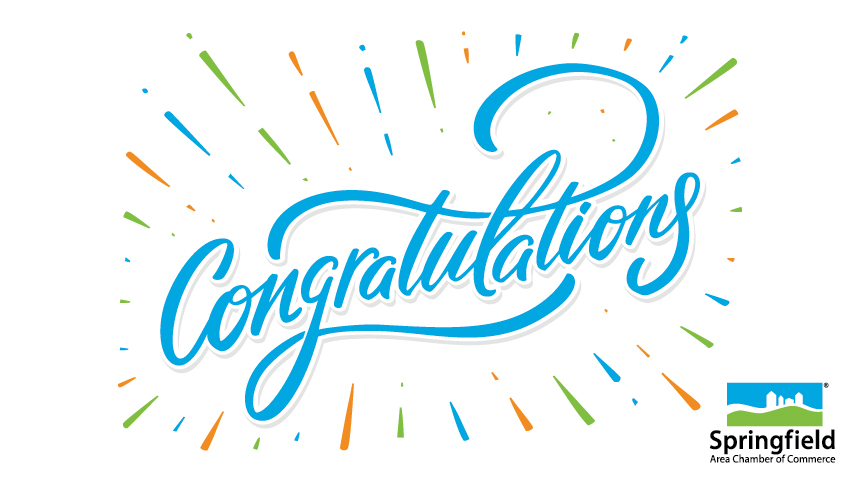 Every day, the Chamber works to help businesses grow and thrive. And one of the things we love most is when we have the opportunity to help those organizations commemorate significant achievements – grand openings, anniversaries, new facilities and more.
October was a great month for this type of celebration in the region, and that's just the way we like it! Check out all the businesses and organizations that the Chamber recognized last month:
On October 6, we celebrated the new ownership of Brick & Mortar Coffee. We are proud to have this company as a new Chamber member.
On October 11, we joined John's Suit Shop to celebrate 50 years in business.
On October 12, we celebrated MaMa Jean's Natural Market's 20th year in business.
On October 13, we celebrated Chicken Salad Chick's grand opening in the Springfield market. We are proud to have this company as a new Chamber member.
On October 19, we joined Moon City Lofts to celebrate their grand opening on the east side of Springfield.
On October 20, we celebrated the grand opening of the CoxHealth Family Medicine Residency and Family Medical Center in the Wheeler Heart and Vascular Center.
On October 24, we joined Kingsley Group to celebrate 40 years in business.
On October 25, we celebrated the remodel and expansion of the CoxHealth Center for Plastic Surgery, CoxHealth Med Spa, and CoxHealth Vein Center.
On October 28, we joined Drury University to celebrate the grand opening of the C.H. "Chub" O'Reilly Enterprise Center and Breech School of Business Administration and Judy Thompson Executive Conference Center.
On October 31, we celebrated Maschino's 70-year anniversary.
If you'd like to see pictures and information from any of our ribbon cutting events – as well as Chamber updates and news from our members – follow us on Facebook! If your organization is interested in a ribbon cutting, contact Membership Engagement Coordinator Parker Reid at parker@springfieldchamber.com.