Time is running out to secure sponsorships for 2023 through the REACH Campaign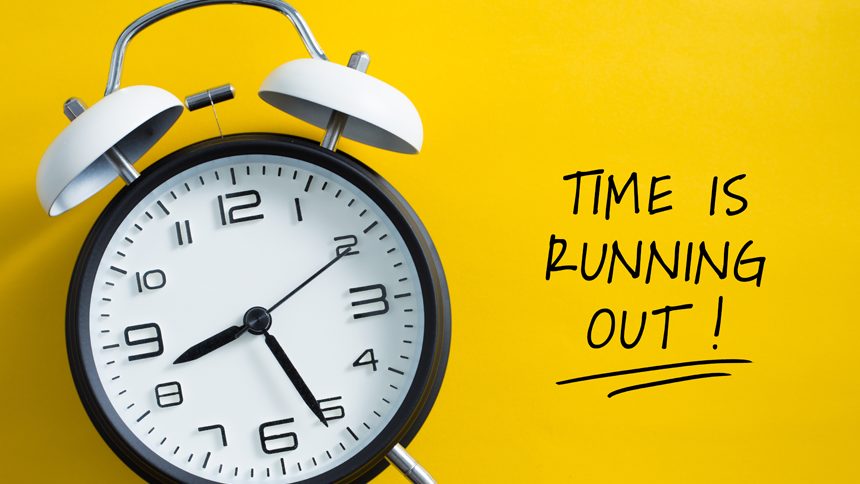 The Chamber's seventh REACH Campaign is about to wrap up in less than a week and you don't want to miss out on your annual opportunity to purchase marketing and sponsorship opportunities with us for the coming year. It's a comprehensive approach that lets you increase your visibility in the coming year with your fellow Chamber members by supporting the Chamber programs that best align with your own mission and message.
This year's campaign features several new and updated sponsorship opportunities, including a New Member Bundle and a Small Business Bundle which include key items at a discount, such as tickets to Good Morning, Springfield! and Business After Hours annual passes, to help new members and small business members engage in a variety of ways throughout 2023.
No matter your industry or size of business/organization, there are some great sponsorship opportunities remaining:
Member Appreciation Celebration Presenting Sponsor - sponsorship includes the opportunity for brief sponsor remarks at the beginning of this celebratory event attended by hundreds of members.
SGF Small Biz Story Video - this sponsorship includes production of a video profile of your company which is then shared several times over a two-month period to the Chamber's social media channels with more than 26,000 combined followers. The video also appears on our website and YouTube channel. Exclusively designed for members with 100 or fewer employees.
60 Minutes to Success Presenting Sponsor - the Chamber's Small Business Council hosts four of these well-attended, educational lunch-and-learn workshops throughout the year designed to help small businesses grow.
Chamber Website Calendar Sponsor - one of the most frequented sections of our website, the sponsor's display ad appears on the main calendar page as well as appearing on each individual calendar event page.
Public Policy Speaker Series Presenting Sponsor - held in the spring, summer and fall, the Public Policy Speaker Series includes a discussion with a top-level keynote speaker in an interview style format.  Each event has an audience of business, community and education leaders.
The Network for Springfield's Young Professionals "Living in SGF" Series Presenting Sponsor - this series gets our Network members out into the community, experiencing first-hand all that Springfield has to offer, making it a great place to live, work, play, and learn.
If you want to grow your organization's brand and visibility by supporting Chamber programs and initiatives like those listed above, with the mission to grow more opportunities for your business, this is your chance! The REACH Campaign sells sponsorships for all of 2023 and it ends on October 20th.
If you have been contacted by one of your fellow member campaign volunteers, be sure to follow up with them soon. If you are not working with a volunteer, contact Kim Everest at the Chamber and she will connect you with one.
We hope you'll consider taking part in the REACH Campaign to make an investment in the Chamber and its mission: helping to make Springfield a great place to do business by working to increase opportunities for businesses of every size to succeed, while growing our workforce and investment in the region.