October 2022: How and Why Should We Celebrate our Community?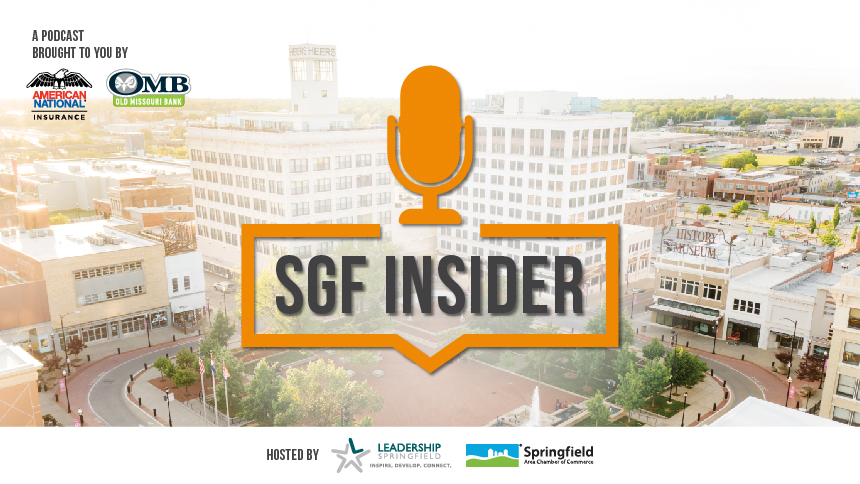 In the October edition of SGF Business Insider podcast, Chamber president Matt Morrow sits down with Erin Danastasio and Mary Kromrey. Danastasio is the Executive Director of the Hatch Foundation and Kromrey is the Executive Director of Ozark Greenways.
Danastasio and Kromrey discuss topics centered around defining, taking pride in, and celebrating the assets of our community; and creating a vibrant, desirable place to live as we compete for talent and grow our working population.
Thank you as always to our sponsor for SGF Business Insider, Old Missouri Bank!