Celebrating member milestones with ribbon cuttings!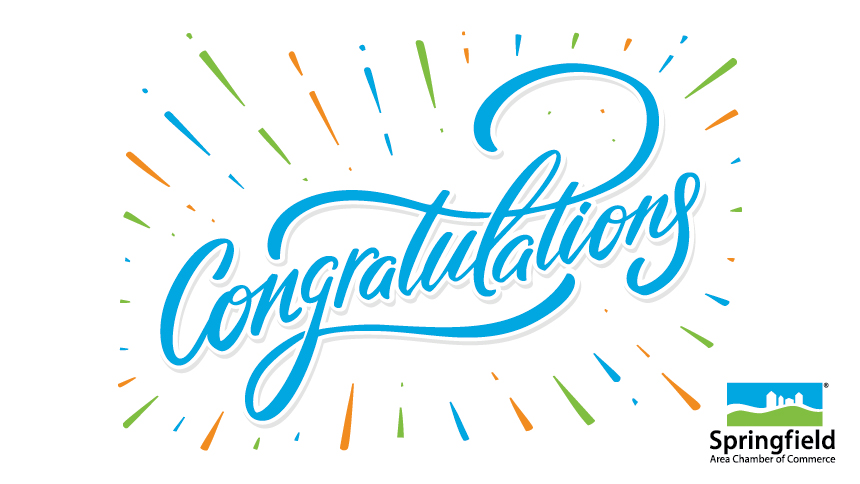 Every day, the Chamber works to help businesses grow and thrive. And one of the things we love most is when we have the opportunity to help those organizations commemorate significant achievements – grand openings, anniversaries, new facilities and more.
August was a great month for this type of celebration in the region, and that's just the way we like it! Check out all the businesses and organizations that the Chamber recognized last month:
On August 5, we celebrated the grand reopening of America's Car-Mart of Springfield-South. The company offers quality used vehicles, low down payments, affordable financing, and friendly service.
The WellSpring School of Allied Health celebrated its grand reopening at a new location on Kansas Expressway and Battlefield Rd. WellSpring provides health and wellness career training programs by offering courses in massage therapy and medical assisting.
We joined J.L. Long Traders in the heart of downtown Springfield for their ribbon cutting on August 23. The home goods store on historic Walnut St., run by sisters Kaleen Long and Kelle Rathe, offers everything from paper products to vintage furniture featuring local artists and craftsmen.
If you'd like to see pictures and information from any of our ribbon cutting events – as well as Chamber updates and news from our members – follow us on Facebook! If your organization is interested in a ribbon cutting, contact Membership Engagement Coordinator Parker Reid at parker@springfieldchamber.com.