SGF Business Insider Podcast: How and Why Non-Profit Leaders Engage in the Chamber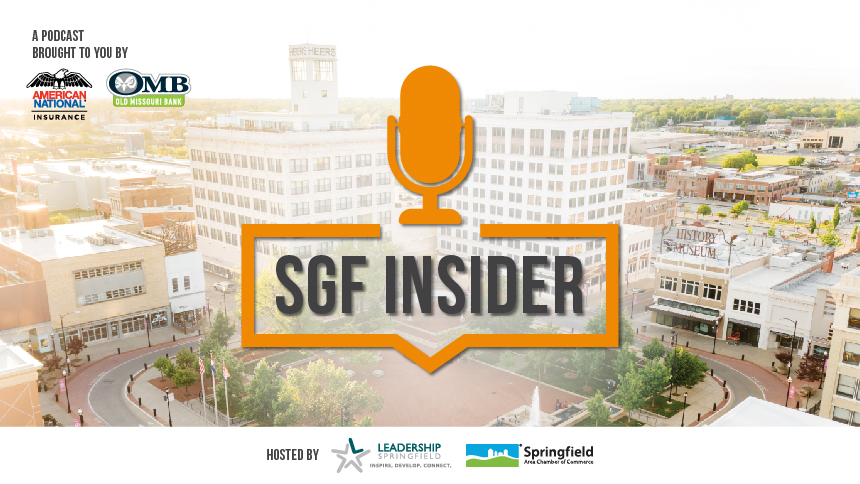 In the September edition of SGF Business Insider podcast, Chamber president Matt Morrow is joined by our public policy analyst Lauren Mustoe in a conversation with two impactful non-profit leaders in the community, Brian Fogle and Brandy Harris. Fogle is the President of the Community Foundation of the Ozarks and Harris is the CEO of Boys & Girls Clubs of Springfield.
Harris and Fogle share the twists and turns of their journey to leading a non-profit, unpack challenges faced by non-profit leaders in the region, and discuss how engagement in Chamber committees, such as the Non-Profit Roundtable and the Legislative Policy Committee, has improved their ability to meet the needs of those they serve.
Thank you as always to our sponsor for SGF Business Insider, Old Missouri Bank!
---