Celebrating a plethora of business milestones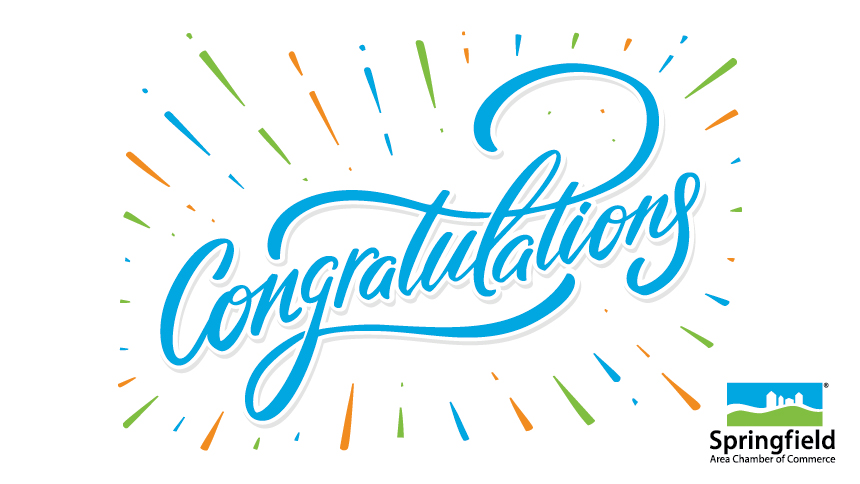 Every day, the Chamber works to help businesses grow and thrive. And one of the things we love most is when we have the opportunity to help those organizations commemorate significant achievements – grand openings, anniversaries, new facilities and more.
April was quite a busy month for celebrations in this area, and that's just the way we like it! Check out all the businesses that the Chamber recognized last month:
On April 5, Floors Plus celebrated their new Chamber membership and the opening of their first Springfield location. The company has been serving the region from its Nixa location for more than 35 years.
On April 7, the Chamber helped Crash Champions commemorate the donation of two restored vehicles to families in need in our area. The company provides high-quality auto body repairs, refinish and service.
On April 14, Kelly Dental cut the ribbon on its new office. The facility provides comprehensive solutions for patients' oral health needs from its south Springfield location.
On April 19, the Chamber welcomed Premier Driving to the region. The company provides new driver and safe driving training based on decades of experience in law enforcement.
On April 23, Wellness Collective Studios celebrated their grand opening. They offer yoga and group fitness classes and personal care therapies such as massage, esthetics and holistic wellness services.
Also on the 23rd, the Chamber welcomed TK Esthetics. The esthetics firm is housed inside the Wellness Collective and offers a full range of esthetics services.
On April 26, The Village Chiropractic celebrated their grand opening. The Village Chiropractic provides the full range of chiropractic services from its location on Cox Road.
Also on the 26th, Craft Axe Throwing celebrated its re-opening under new ownership. The facility is a place for casual and competitive throwing events with trained instructors, as well as a full bar and TVs for entertainment.
And on April 27, Hospice Foundation of the Ozarks commemorated its 25th anniversary and celebrated its new executive director, Anjanette LaBellarte-Gilbert. The foundation champions the benefits of hospice care and provide grants to support end-of-life services.
If you'd like to see pictures and information from any of our ribbon cutting events – as well as Chamber updates and news from our members – follow us on Facebook!