Starting a new year by helping businesses celebrate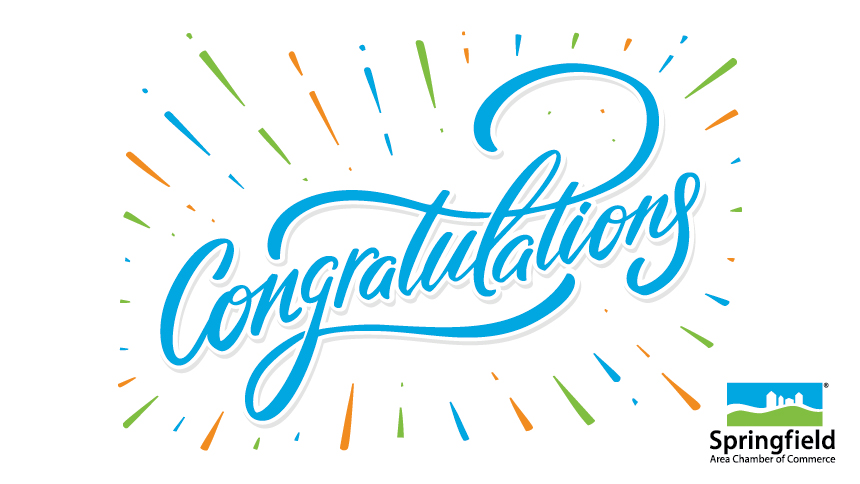 Every day, the Chamber works to help businesses grow and thrive. And one of the things we love most is when we have the opportunity to help those organizations commemorate significant achievements – grand openings, anniversaries, new facilities and more.
We've had the privilege of helping several businesses celebrate milestones to begin 2022. Check out these great organizations!
On January 14, Big O Tires marked the opening of its newest location on East Sunshine Street. The company offers tire repair and replacement, as well as a range of services for vehicles and fleets, from four locations in our area – three in Springfield and one in Nixa.
On February 5, the Chamber helped Mary Ann Dailey celebrate her new ownership of a local office for American Family Insurance. She provides comprehensive reviews for home, auto, life, business and annuities to the Springfield community.
And on February 22, we helped cut the ribbon on the second Springfield grocery store for Hy-Vee. The Iowa-based, employee-owned supermarket chain has more than 280 locations in eight Midwestern states.
If you'd like to see more pictures and information from any of our ribbon cutting events – as well as Chamber updates and news from our members – follow us on Facebook!