SGF Business Insider – February 2022: How Do We Remove Professional Barriers for Women?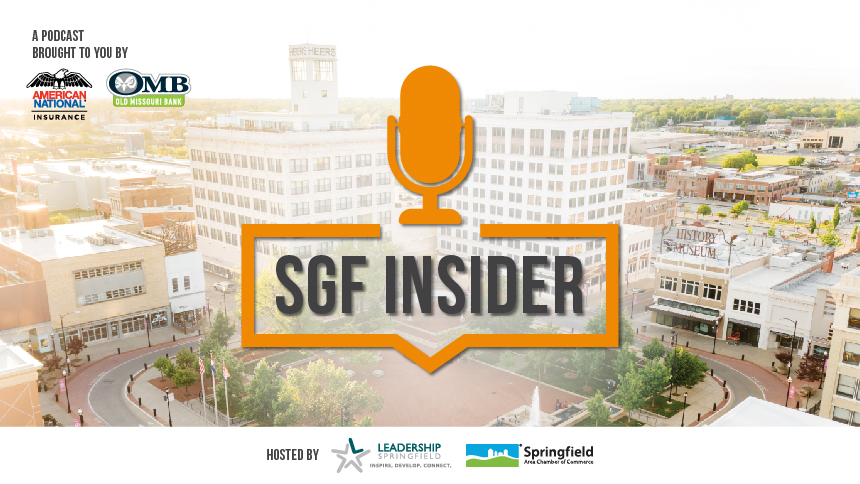 This month, Chamber President Matt Morrow talks with Wendy Doyle.
Wendy is the president and CEO of United Women's Empowerment (United WE), a non-profit organization based out of Kansas City that tackles barriers to women's economic growth. They work with decision makers and community leaders, field research on women's economic development, and contribute to numerous policy reforms – including equal pay efforts, increased paid family leave, work to remove barriers to women's professional licensing and regulations on sexual harassment.
Thank you as always to our sponsor for SGF Business Insider, Old Missouri Bank!
---