Recapping 2021 in advocacy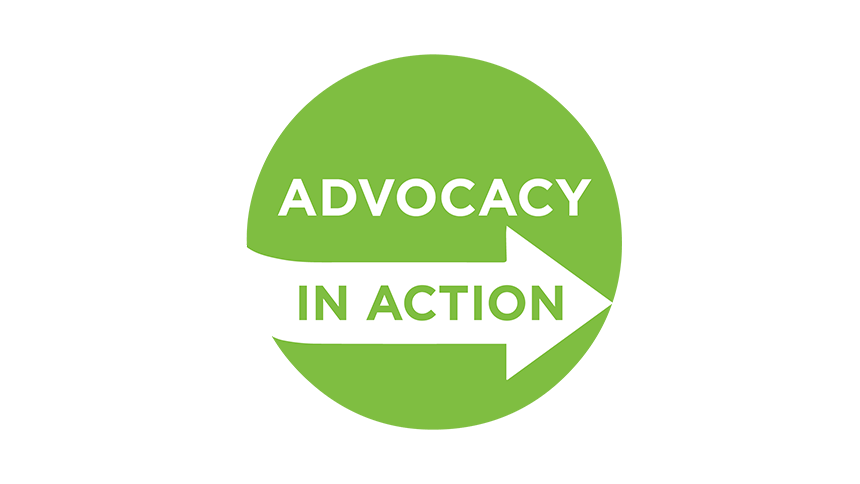 Each year, the Chamber's public policy efforts are focused on our members and driven by our volunteer leaders. In 2021, we had a successful year full of policy engagement, sold-out events, legislative victories, interactions with policymakers, and more – and strong volunteer leadership was at the core of it all.
We want to thank both our members and elected officials for their commitment to making Springfield a great place to live, work and play.
As we begin a new year, we'd like to take this opportunity to look back at our efforts in 2021 to advocate for the issues most important to the business community. We look forward to working with you in 2022 as we continue our advocacy efforts.