SGF Business Insider – December 2021: How Do Small Organizations Succeed?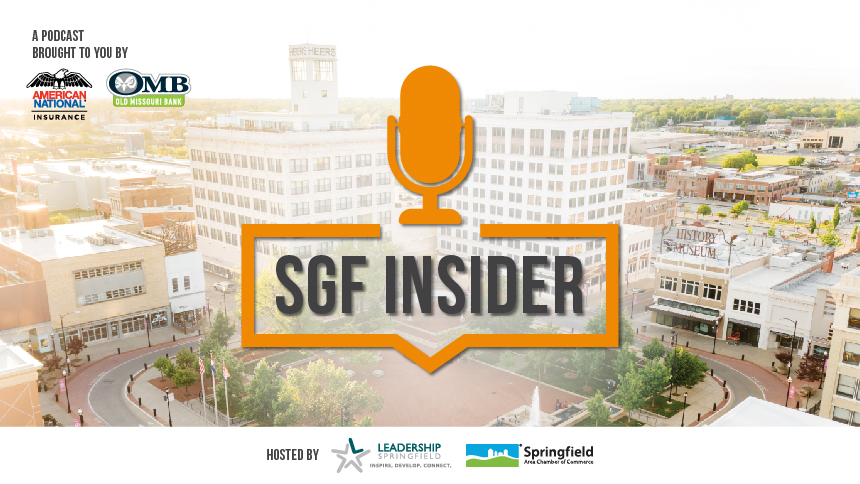 In this episode, Chamber President Matt Morrow talks with Lisa Farmer, executive director of Harmony House. Lisa and her team were awarded the 2021 W. Curtis Strube Small Business Award in November, and they discussed what the award means for her organization and how Harmony House is working to overcome some of the struggles facing organizations of all shapes and sizes.
Thank you as always to our sponsor for SGF Business Insider, Old Missouri Bank!
---