Chamber hires new membership engagement coordinator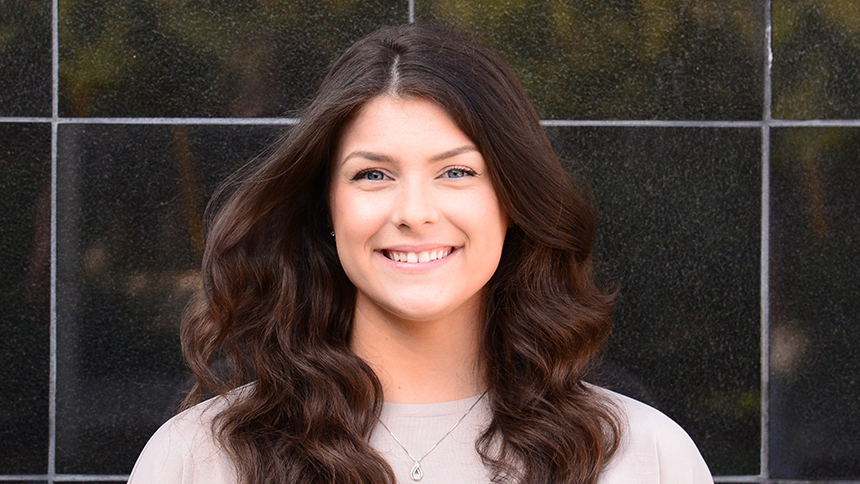 The Springfield Area Chamber of Commerce is pleased to announce the hire of Parker Reid as Membership Engagement Coordinator in the Chamber's membership department. Her first day on the job was August 24.
In her new role, Reid helps to provide service and support to new members in a variety of ways. She supports the Chamber mission by strengthening relationships with members, providing excellent customer service, and supporting membership events, committees, and programs.
Reid is a recent graduate from Missouri State University, where she majored in Business Marketing with an emphasis in advertising and promotion. She most recently served professionally as a bank teller at Bank Midwest in Kansas City.
"Parker brings with her a valuable ability to connect with our members on an individual level," said Chamber President Matt Morrow. "Providing the highest levels of member satisfaction is a core guiding principle of the Chamber team. In just a few weeks, Parker has shown a knack for understanding what members need most, and how to help their businesses grow and thrive."