SGF Business Insider – November 2021: How Do We Build the Health Care Workforce?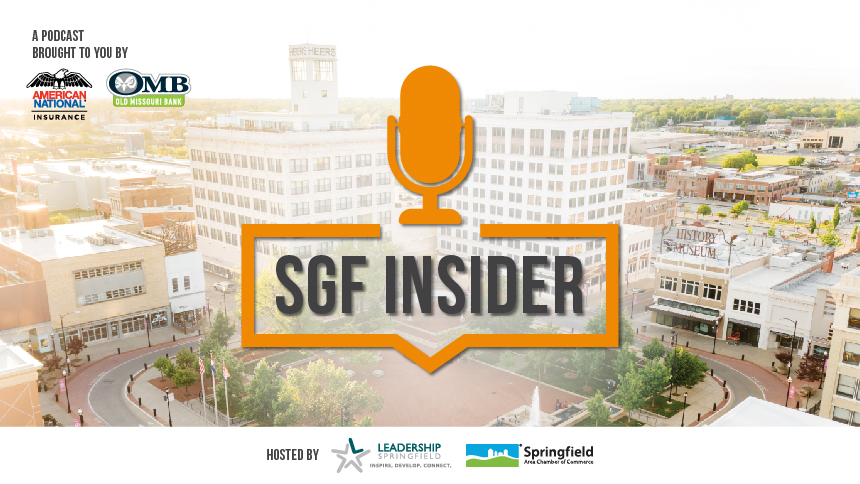 This month we look at a unique program that is allowing our region to begin addressing the issue of workforce shortages in the health care industry. It's the University of Missouri's Springfield Clinical Campus. This partnership between Mizzou, Missouri State University, CoxHealth and Mercy is celebrating its fifth year in 2021.
We talk with Dr. David Haustein, the associate dean of the Clinical Campus, and with Samantha Metzger, who is slated to graduate from the program in 2023.
Thank you as always to our sponsor for SGF Business Insider, Old Missouri Bank!
---