SGF Business Insider – October 2021: How Do We Connect Businesses with Workforce Training?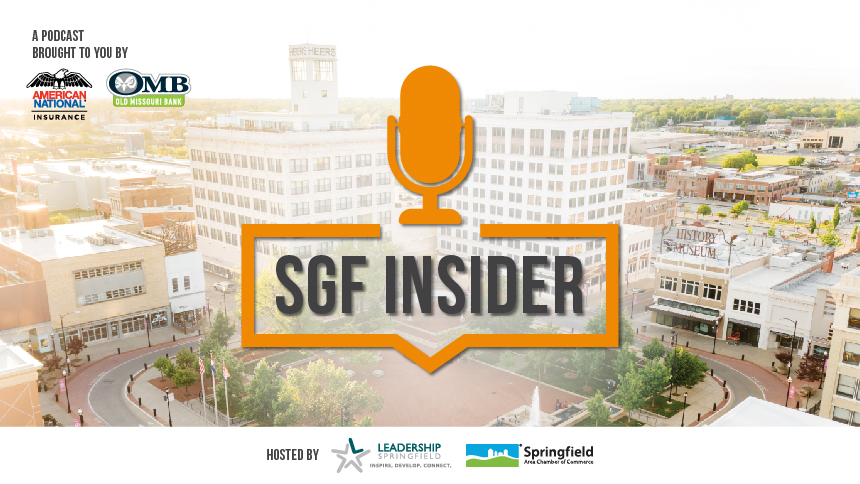 This month we're looking at the ongoing need for skills training in our region, and what one of our most important partners is doing to help address that need.
We talked with Jordan Schreiber, director of student recruitment for Ozarks Technical Community College. She told us about how OTC is utilizing the Missouri Fast Track program, a relatively new initiative working to remove financial hurdles for people already in the workforce who need additional training or certifications to advance in their careers.
Thank you as always to our sponsor for SGF Business Insider, Old Missouri Bank!
---