SGF Business Insider – August 2021: How Do Businesses Find and Retain Employees? (Part Two)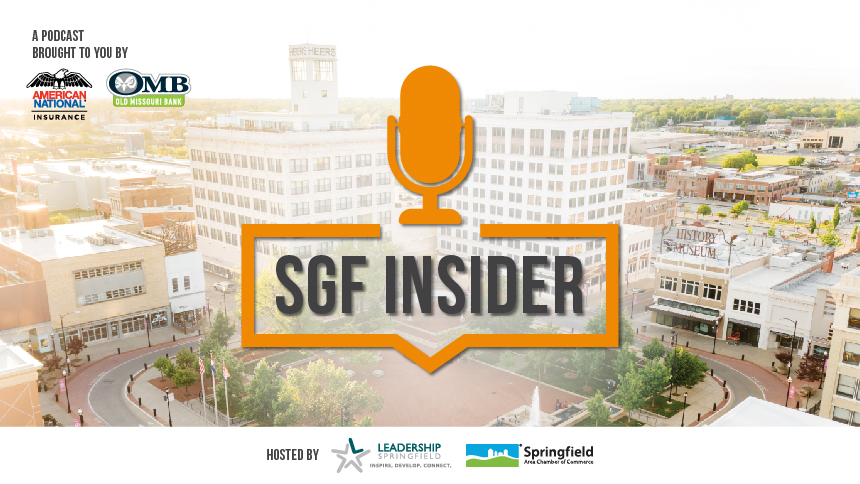 In the second of our two episodes focused on workforce issues, we talk to representatives from two of the Springfield area's largest employers. They tell us how their own organizations tackle the challenge of finding enough employees to help them grow and succeed, as well as how they show those from outside our region all that Springfield has to offer. You'll hear from:
Celeste Cramer, System Director of Recruitment and Retention with CoxHealth
Sarah Martin, Talent Acquisition Senior Manager with Bass Pro Shops
Thank you as always to our sponsor for SGF Business Insider, Old Missouri Bank!
---