SGF Business Insider – July 2021: How Do Businesses Find and Retain Employees?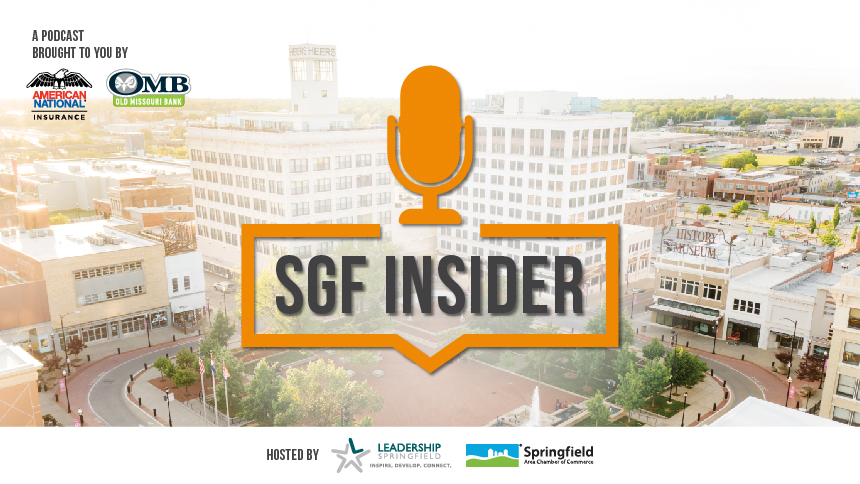 Time and again, businesses say the biggest obstacle to growth is finding enough qualified people to fill the jobs they're looking to create. In this episode, Chamber President Matt Morrow talks with two people who are working every day to help employers address the workforce shortage issue:
Sally Payne, Director of Workforce Development for the City of Springfield
Rachael Mhire, Marketing & Events Manager for the Chamber's economic development department
Special thanks to the sponsor of SGF Business Insider, Old Missouri Bank!
---