SGF Business Insider – June 2021: How Do We Learn from Peer Cities?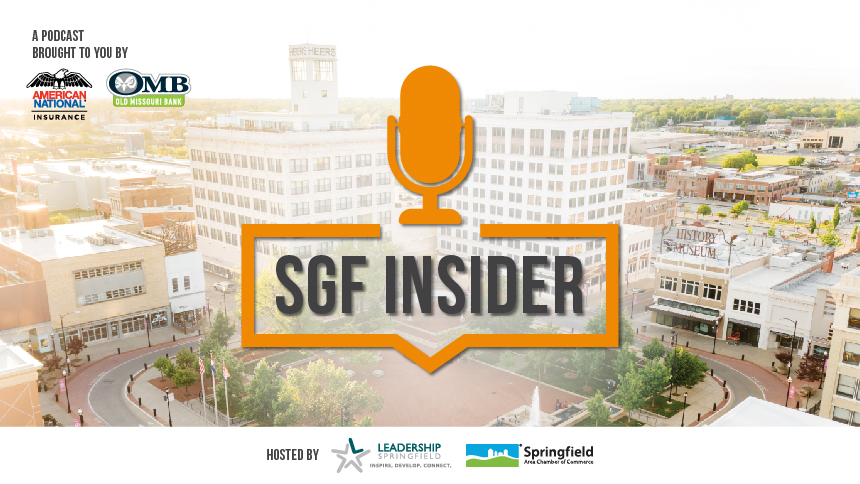 The Chamber has been leading the Community Leadership Visit (CLV) for more than a quarter-century, taking a delegation of community leaders to a peer city to learn from the experiences of another community and to bring back ideas that will benefit the Springfield region.
In this episode, four CLV participants talk about what has been learned from previous visits, how it has been put to work in Springfield, and why it's important for leaders in all sectors to be involved. Hear from:
Brad Erwin of Paragon Architecture
Heather Hardinger, member of Springfield City Council
Dr. Alina Lehnert, president of the Springfield R-12 Board of Education
Tim Rosenbury, the city's Director of Quality of Place Initiatives
Special thanks to the sponsor of SGF Business Insider, Old Missouri Bank!
---