SGF Business Insider – May 2021: How Are We Developing Skills Training that Leads to Quality Jobs?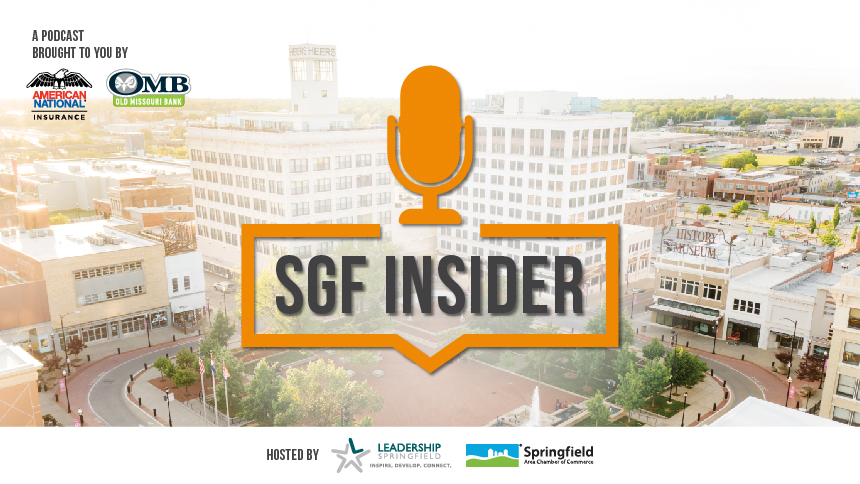 Every region in the country is competing to be the place businesses want to choose when they decide to grow and add jobs. But jumping to the top of the list requires a commitment to skills training and workforce development.
In this month's installment of SGF Business Insider, we talk with Robert Randolph, executive director of the new Center for Advanced Manufacturing at Ozarks Technical Community College, about the programs the college is developing. We also talk with Jena Holtberg-Benge. Jena is general manager with John Deere Reman, which just announced that they're expanding their local operations, and we discuss why Springfield is the right spot for them to expand their remanufacturing operations.
Special thanks to the sponsor of SGF Business Insider, Old Missouri Bank!
---