SGF Business Insider – March 2021: How Do Businesses Navigate the Digital Landscape?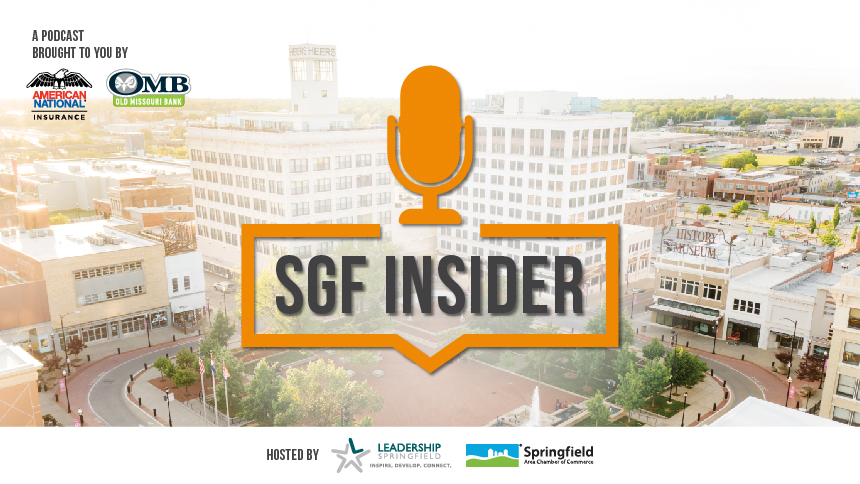 The Internet, smart devices and social media have fundamentally changed the way individuals and businesses interact with each other - including how they make purchasing decisions. In order for small businesses to be successful in this new digital landscape, they must understand how to reach new and potential customers and make effective connections.
In this month's installment of SGF Business Insider, Springfield Area Chamber of Commerce President Matt Morrow interviews Spencer Harris, president of Mostly Serious Interactive Agency. They talk about the results of the agency's recent digital landscape survey of Springfield-area businesses, including:
Smart phones and mobile devices and the role they play in purchasing habits
How people interact with businesses digitally
The power of people's connection to local business and how it translates online
Special thanks as always to our sponsor for the SGF Business Insider podcast, Old Missouri Bank!
---