Examining the economic impact of health care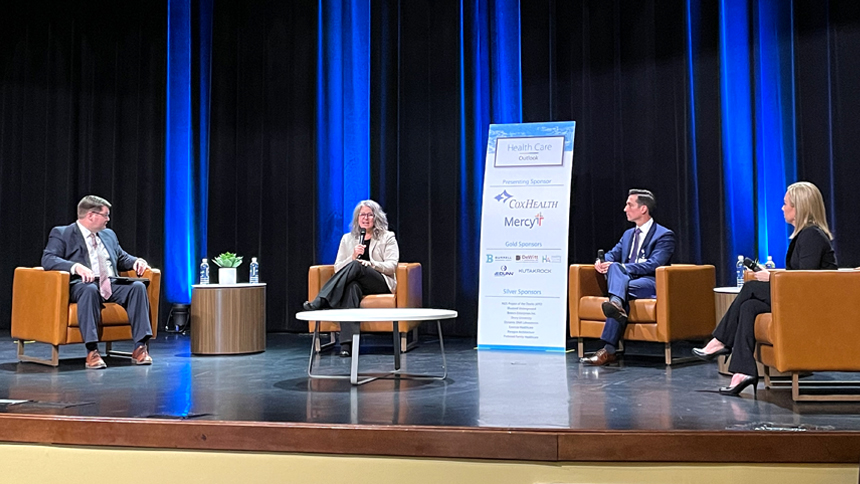 The health care industry has been at the top of everyone's mind over the last year. But as the Chamber's economic development arm, the Springfield Business Development Corporation, demonstrated during its recent Health Care Outlook event, it's also hard to overstate the industry's impact on the region's economy every day.
The virtual event, presented on February 23 from the Oasis Hotel & Convention Center, touched on numerous aspects of health care:
If you missed the event or would like to watch it again, click the video link below to see it in its entirety!