SGF Business Insider – February 2021: How Do We Win Projects & Create Jobs?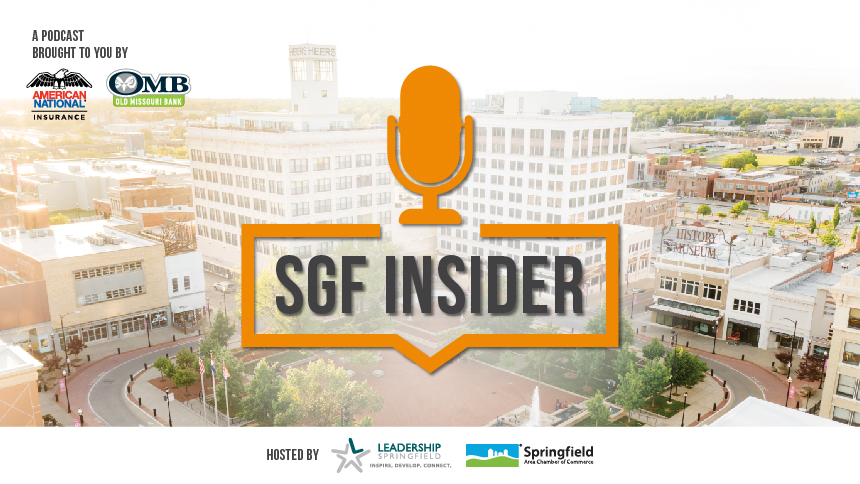 In this episode of our podcast, SGF Business Insider, Chamber President Matt Morrow talks to Mary Lilly Smith, Planning & Development Director for the City of Springfield, and Ryan Mooney, the Chamber's Senior Vice President of Economic Development.
They talk about the process of competing for business expansion and relocation projects, including:
The criteria that businesses look at when considering where to locate or expand
The economic incentive process
The importance of placemaking
As a bonus, you'll hear Ryan's interview with Josh Bays from Site Selection Group. They spoke for the recent Manufacturing Outlook event about what goes into the site selection process and some recent trends in that industry.
Special thanks as always to our sponsor, Old Missouri Bank!
---