Preparing to advocate for you in an unprecedented legislative session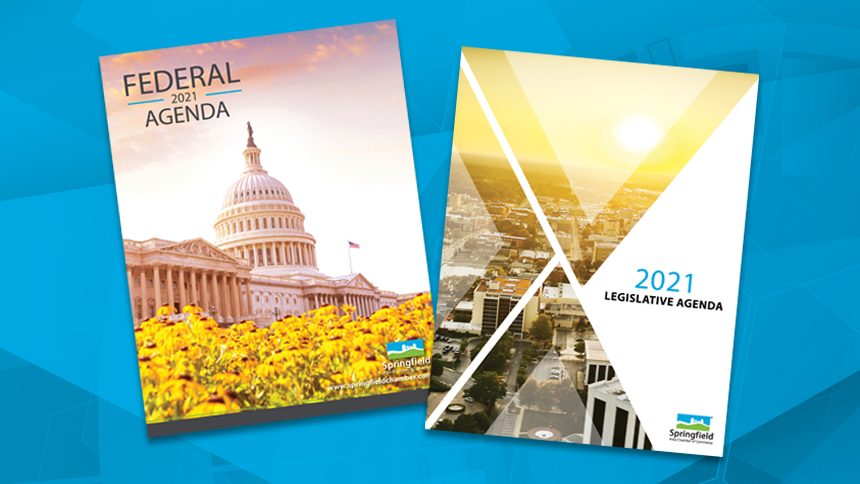 The 2021 legislative session is set to be one unlike any in recent memory, as legislators work through pandemic restrictions and try to help businesses and employees begin the process of economic recovery.
The regional business community hopes that that legislators can build on the successes made during the shortened 2020 session, including through implementation of an online sales tax, workforce development innovations, tort reform, investment in infrastructure, and continued investment in K-12 and higher education.
And the Chamber is continuing to offer insight to decision makers as they navigate the crucial decisions to be made in coming months – whether it's through our ongoing advocacy efforts for the needs of businesses and workers in our region or by highlighting legislative priorities for the year.
If you'd like to know more about those legislative priorities, our state and federal legislative agendas have both been reviewed and approved by the Chamber's Board of Directors. The State Legislative Agenda is available for review now, as is the Federal Legislative Agenda. You can also review the agenda for the Springfield Metro Partnership.