Resources for creating a more inclusive community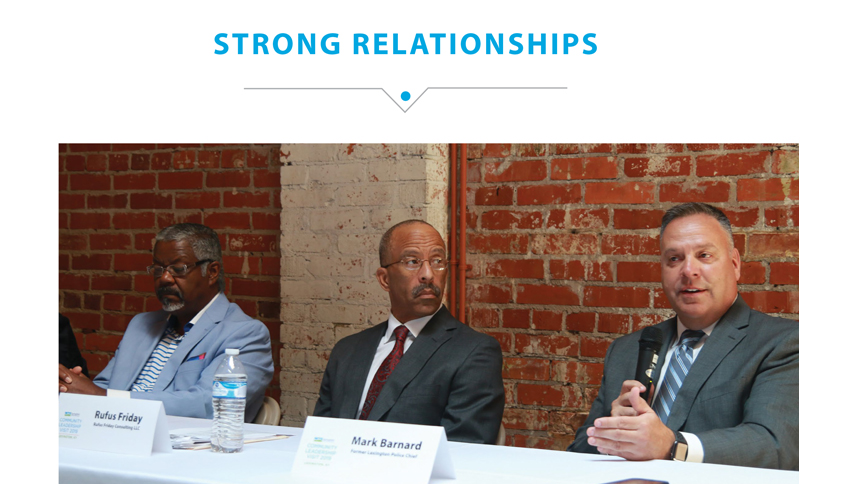 The following are Chamber President Matt Morrow's comments from the June 4 edition of Good Morning, Springfield!
I am incredibly proud of our community right now. I'm proud of our citizens for peacefully expressing our shared grief and outrage – and for inspiring much more action needed to fight racism in all its forms. I'm proud of our law enforcement and our City for the collaboration supporting these demonstrations and the commitment to the action needed to continue moving forward.
This is a time for leaning into our strength as a collaborative community with a history of relationship building to affect the system changes necessary to eliminate racism in a community.
There are steps you can take right now, as members of the Springfield region's business community, to be part of that change and to create a more inclusive workplace and community. These impactful initiatives and resources are already available here thanks to the leadership of many local partners. Building on these assets is a part of the Chamber's current strategic plan.
Taking these steps will make a difference, but we fully recognize there is more listening to do and so much more urgent work to be done to eradicate racism and its devastating impact.