SBDC is talking about its love for Springfield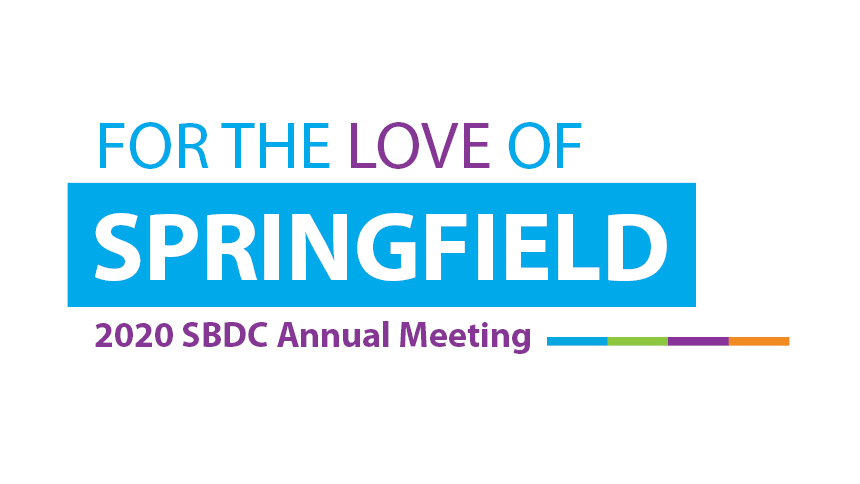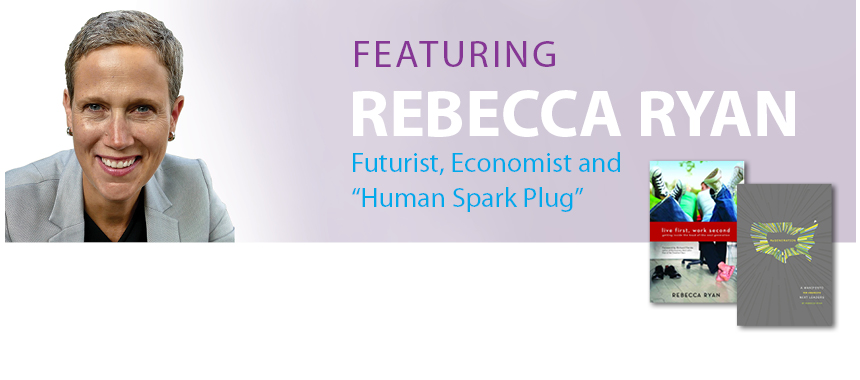 The Chamber's economic development arm, the SBDC, is focused on the future of our community – and wants you to join the conversation at the 2020 SBDC Annual Meeting to talk about loving Springfield.
The event will look at how Chamber staff, with the support of SBDC Investors and community partners, can create the jobs, attract, develop and retain the people and secure the business investment that will keep our region competitive, while supporting placemaking initiatives to stay on the forefront of economic development.
The keynote will be presented by Rebecca Ryan, a futurist, economist, award-winning speaker, author and "human spark plug." Ryan is a truly dynamic figure who helps companies and communities figure out what's next and prepare for the future. Following last year's keynote from Peter Kageyama on community engagement, It's a presentation you won't want to miss!
The SBDC Annual Meeting is Friday, February 21 at the University Plaza Convention Center; doors will open at 11 a.m., with the program beginning at 11:30 a.m. Tickets are available by visiting our online events calendar.
Special thanks to our Presenting Sponsor, CenturyLink, and our Gold Sponsors: Arvest Bank, the City of Springfield, City Utilities, and Central Bank/Central Trust.